Roof Inspection Olive Branch
Looking for a Reliable Roofing Company?
Our services in the Memphis area include:​
When It Comes To The Roof Inspection Olive Branch Homeowners Need, It Has To Be Comprehensive!
Your roof is an integral part of your home, which is why if you don't have it inspected regularly, small problems can develop into larger ones that will cost a lot more to repair. That's why Chase Roof Inspections provides comprehensive roof inspections for Olive Branch homes. We look at all aspects of the roof, from its structure and materials used to its condition and wear-and-tear. Our inspection team has years of experience in the industry and knows what to look for when evaluating roofs.

We take our time during inspections so we don't miss anything that could potentially lead to costly repairs down the road. We provide detailed written reports with pictures outlining any areas of concern because it allows homeowners to stay informed about the condition of their roof and take corrective action if needed.

Chase Roof Inspections also provides quality roof repairs, installations, and replacements. We use only the highest quality materials to ensure maximum protection for your home. Our team is available 24/7 to provide prompt service when you need it most. Contact us today to learn more about our comprehensive roof inspection services! We look forward to providing excellent customer service that exceeds your expectations. Thank you for considering Chase Roof Inspections for all of your roofing needs!
OVER 20 YEARS IN BUSINESS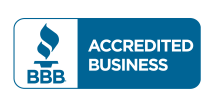 OVER 100 5-STAR REVIEWS ON HOMEADVISOR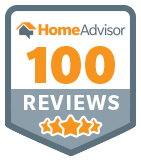 over 5,500 homes serviced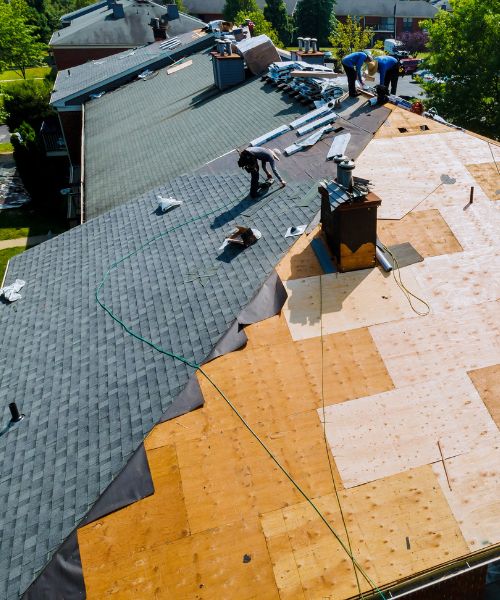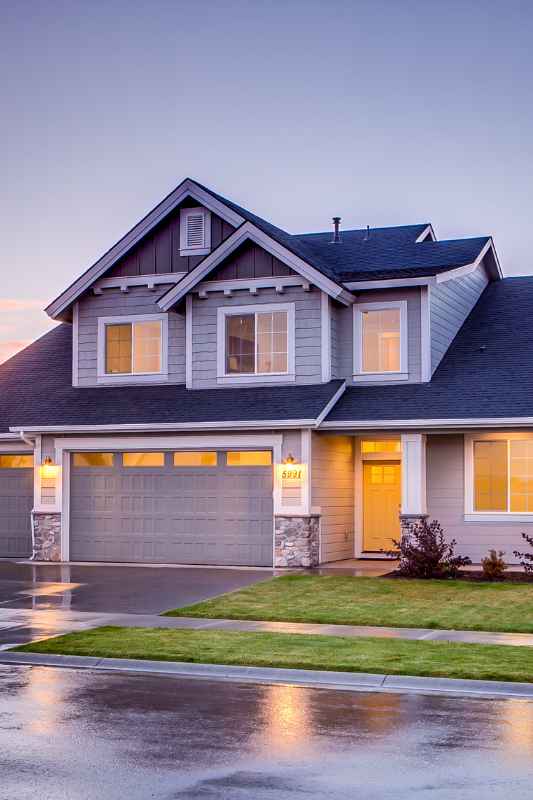 We Provide The Most Reliable Roof Inspection Olive Branch Has to Offer
At Chase Roof Inspections, we make sure to provide Olive Branch residents with the most reliable roof inspection services for their homes. Our team of certified professionals is dedicated to providing clients with thorough and accurate inspections in order to identify any issues that could potentially be compromising the integrity of their roofing system.

Our process from start to finish begins with a comprehensive site evaluation which includes a visual examination of all visible aspects of your roof. We then look for signs of damage, such as missing or broken shingles, compromised flashing or inappropriate ventilation. We also take note of suspected water intrusion areas, vegetation growth, and wear and tear due to age.
Have some questions first?
Give us a call. One of our project managers is ready to help you.
We then inspect all areas of the roofing system that are accessible to our certified experts. This includes inspecting the skylights, chimneys, gutters and downspouts, as well as any other penetrations in the roof. We take detailed notes and photos documenting any issues we uncover so that our clients can make informed decisions about their roof's condition.

When our inspection is complete, we provide a written report outlining all findings with recommendations for repairs or replacements if necessary. This report also contains valuable information on how to properly maintain your roofing system in order to extend its life expectancy.

At Chase Roof Inspections, we understand how important it is to ensure your home's safety from potential hazards that come with an aging roofing system. That's why we strive to provide our Olive Branch customers with the most reliable and accurate inspections in order to keep their homes safe and secure. Get in touch with us today to learn more about our exceptional roof inspection services!
Get The Top-Notch Roof Inspection Olive Branch Folks Deserve
At Chase Roof Inspections, we pay acute attention to a few key areas during roof inspections. While inspecting the roof of your property in Olive Branch, we take extra care to inspect the following:
1. Shingles and Flashing – We check for any cracked, missing or damaged shingles in the roof as well as any worn-out or improperly installed flashing around chimneys, skylights and vents.
2. Gutters/Downspouts – We look for clogged gutters and downspouts that may prevent proper drainage of rainwater from the roof.
3. Vents – Proper functioning of ventilation is important in order to ensure good air circulation within the building and hence, proper insulation. Hence, we check for any blockage in vents or if they are not functioning properly.
4. Valleys – Valleys refers to the intersections of two roof slopes, and hence, it is important to inspect them closely. We look for any horizontal cracks that may indicate improper installation or water leaks, and also ensure that aftermarket products have been used correctly in these areas.
We make sure to pay special attention to all these areas during our roof inspections so you can rest assured that your roof is in good hands!