Comprehensive Roof Inspections
Identifying Issues and Ensuring Longevity for Your Roof
We Pay Attention To The Fine Details During Every Roof Inspection We Provide​
At Chase Roof Inspections, we understand that conducting a thorough roof inspection is key to ensuring the safety and longevity of your home. Our process begins with an experienced inspector visiting your home to take a close look at your roof structure, ensure that all components are in good condition, and identify any potential problem areas. We then provide you with a detailed report outlining our findings.
Here's a detailed list of what we look for: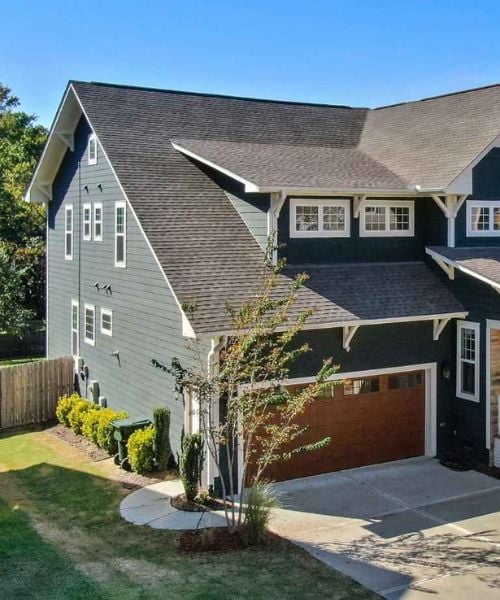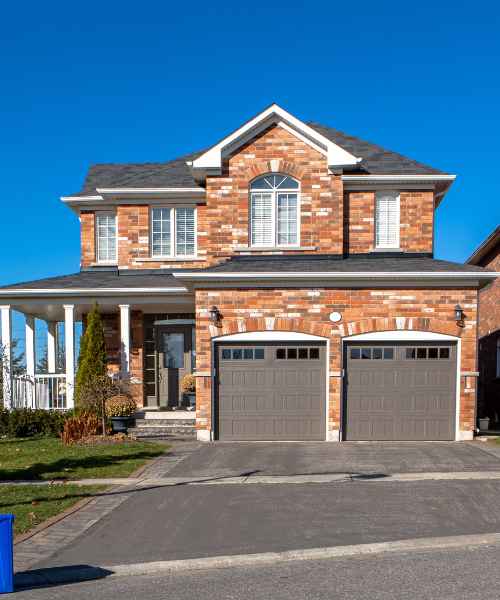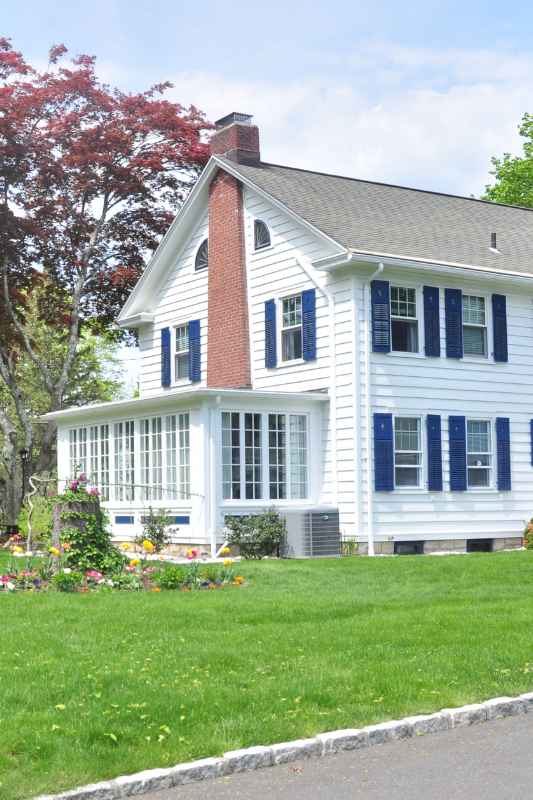 We take our time during the inspection process to ensure that we've accounted for every detail, so you can feel confident in our findings. Once our inspection is complete, we will work closely with you to come up with the right solution for your property's particular needs. If repairs or replacement are necessary, we will explain all options available to you in full detail and help you decide on the best course of action for your situation.

We want to make sure that every customer receives the highest quality of service possible, which is why we don't cut corners. We pay attention to even the smallest details during each inspection and make sure that everything is properly addressed to the best of our abilities.

At Chase Roof Inspections, your satisfaction is our top priority. If you have any questions about our inspection process or would like to schedule a free consultation, feel free to contact us today! We look forward to helping you keep your home safe and secure for years to come.
We Offer Top-Quality Roof Inspection Services in The Mid-South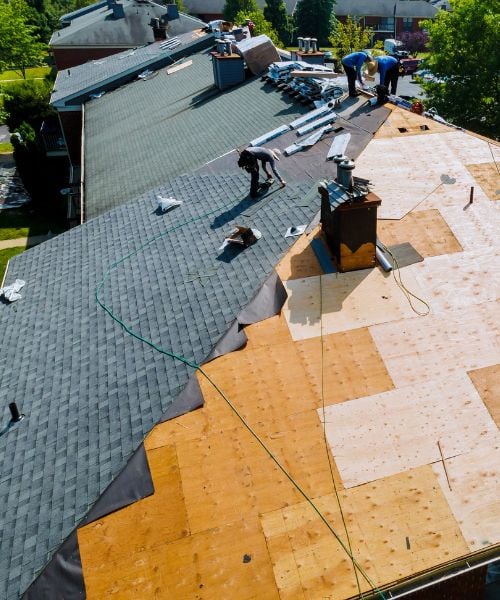 At Chase Roof Inspections, we understand the importance of having your roof inspected regularly. A roof is one of the most important aspects of any structure as it covers and protects every other element underneath. When left unchecked, even a small problem can cause serious damage to your home if not quickly addressed. With this in mind, our team at Chase Roof Inspections provides quality roofing inspection services to help you identify and address problems on your roof before they become larger issues.
Our Memphis-area roofers are highly trained individuals who specialize in examining roofs for any possible issues that may affect their integrity or performance. They pay attention to all details and look for potential problems and faults that can be identified before they even occur. Our roofers have the expertise to quickly and accurately identify any areas of your roof that may need attention or repair in order for it to remain structurally sound and safe.
Rely on Us for a Professional Inspection, Every Time
If you see the following signs, then it's time to give us a call:
If you are looking for Memphis-area roofing inspection services, look no further than Chase Roof Inspections! We strive to provide the highest quality service with our experienced and well-trained staff who are guaranteed to give you peace of mind when it comes to the integrity of your roof. Contact us today to learn more!
Who Do You Call For The Roof Inspection You Can Trust? Call Us!
At Chase Roof Inspections, homeowners trust us to provide honest, accurate roof inspections. We know the common errors or problems that can occur with a thorough roofing inspection. From inadequate flashing to poor ventilation, we have seen it all. That's why our team of certified professionals is here to help you get the most out of your inspection.
Our experience in Memphis, Olive Branch, and the Mid-South allows us to identify and correct these issues quickly and effectively so you don't run into unexpected expenses down the road. In line with reducing costs, we understand that roof repairs and replacements can be expensive. That's why we strive to make our services as affordable as possible by offering a payment plan for all of our customers. We want everyone to have access to high-quality roofing services without breaking the bank. With our payment plan, you can spread the cost over a period of time that works best for you and your budget. You won't have to worry about paying a huge sum upfront; instead, you can pay in manageable installments until your roof is fully repaired or replaced. Contact us today to learn more about our payment plans and how they can help you get the roofing services you need without sacrificing quality!