Emergency Roof Repair Olive Branch
Looking for a Reliable Roofing Company?
Our services in the Memphis area include:​
When You're Searching For Olive Branch Roofing Companies, We Are Your Best Bet!
At Chase Roof Inspections, we understand the significance of Olive Branch's history and its many natural disasters. Olive Branch has experienced multiple flooding events and tornadoes that have caused plenty of damage to roofs in the area. We are the Olive Branch roofing company that has been there to help pick up the pieces after those storms have passed.
We also provide a variety of services for Olive Branch homeowners that go beyond roof repairs and replacements. We offer gutter installations, siding replacement, water damage restoration, attic venting and more. No matter what your home needs to stay strong against Olive Branch storms, we can help.
Other types of emergencies include:
Fire damage
Hail and wind damage
Roof leaks
Ice dams
OVER 20 YEARS IN BUSINESS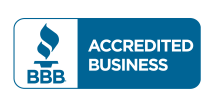 OVER 100 5-STAR REVIEWS ON HOMEADVISOR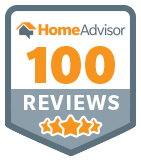 over 5,500 homes serviced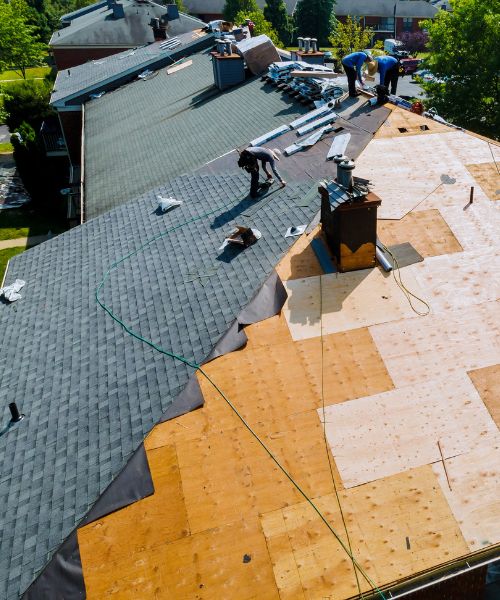 Storm Damage? No Problem! Chase Roof Inspections Has Got You Covered!
Chase Roof Inspections has been proudly serving the Olive Branch area for decades now, and we understand storm damage better than anyone else. With storm season in full swing, it's important that our customers be ready for anything. That's why Chase Roof Inspections is here to help you prepare for storm emergencies and repair storm related damage quickly and efficiently.
We have seen some of the worst storms to hit Olive Branch over the last few decades, so rest assured that we know what we're doing! We specialize in storm-resistant roofing solutions and can work with you to ensure your safety during a storm emergency. From storm-proofing to repair and rebuilds, our team is committed to providing superior service in all areas of storm protection.
Let Us Help You With Your Roof!
We are also experienced in storm response and can provide emergency repairs to limit the amount of storm damage. Our team is available 24/7 to answer any questions you may have, whether you need storm protection advice or storm repair services. So don't worry – Chase Roof Inspections has got you covered! Get in touch today to learn more about our storm-proofing solutions and emergency repair services. We look forward to helping you protect your property.
No matter how severe the damage may be, Chase Roof inspections can handle emergency repairs no problem. With our team of experienced professionals, cutting-edge technology and reliable materials, we're Olive Branch's preferred choice for emergency roofing repairs. Contact us today for more information about our emergency roof restoration services!
Rely on us for A professional installment, every time
Our team at Chase Roof Inspections provides full-service roof inspections, repairs, and replacements for Olive Branch residents so they can keep their homes safe and secure no matter what Mother Nature throws their way. Our certified technicians have years of experience working with all types of roofs—from asphalt shingle to metal—so you know you're getting quality care from skilled professionals who really understand the weather in Olive Branch.
When you need to hire one of the Olive Branch roofing companies that knows how to handle the toughest weather conditions around, look no further than Chase Roof Inspections. We are here to help protect your family and your home from whatever nature throws our way! Contact us today for a free estimate on any of our roofing services. We look forward to hearing from you!
Have some questions first?
Give us a call. One of our project managers is ready to help you.
There Are Hundreds Of Olive Branch Roofing Companies, But There Is Only One Chase Roof Inspections. Let's Show You Why We're Olive Branch's Preferred Choice!
At Chase Roof Inspections, we understand catastrophe comes in many forms. From high winds that can tear off shingles to hail and heavy lightning-caused hail storms that can cause dents on your roof. No matter the damage, our team of experts are equipped with the experience and knowledge to handle any emergency roof repair quickly and efficiently.


Our certified technicians will inspect the roof thoroughly, taking photos and making notes of all storm damages found. We then use this information to create a bespoke solution tailored to meet your individual needs and budget. Our experienced project managers will keep you informed every step of the way – from start to finish, we'll guide you through our comprehensive roof damage restoration process.


Once the damage is assessed, we'll provide you with a detailed estimate of the cost to repair the roof and get it back into prime condition. We work quickly to minimize disruptions to your daily routine and make sure that your roof is back in top shape before you know it.