Looking for a Reliable Roofing Company?
Our services in the Memphis area include:​
We Provide The Roof Repair Olive Branch MS Homeowners Trust
Olive Branch, Mississippi is located in DeSoto County and has a rich history that can be traced all the way back to 1837. The city was first incorporated in 1874, making it one of the oldest cities in the United States. As such, all these years have seen plenty of roof repair needs for Olive Branch homeowners.


The area around Olive Branch was mostly forested until it was cleared during the early 1900s. This allowed for more residential development and an influx of people moving into the area, which also led to an increased need for roof repair services. Thanks to Olive Branch's mild climate and temperate conditions, it has been a popular destination for homeowners who are looking to escape the cold winters of other parts of the country.


In recent years, Olive Branch MS has seen an increase in population and a corresponding jump in roof repair needs. With more people living in the area and storms frequently making their way through the area, it is important that homeowners have reliable roofers they can trust with their properties. That's why Chase Roof Inspections is proud to provide the highest quality of roof inspection services to the residents of Olive Branch, MS – so that they can rest assured that their roofs are safe and secure.
OVER 20 YEARS IN BUSINESS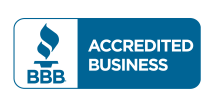 OVER 100 5-STAR REVIEWS ON HOMEADVISOR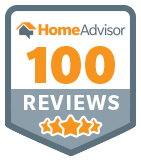 over 5,500 homes serviced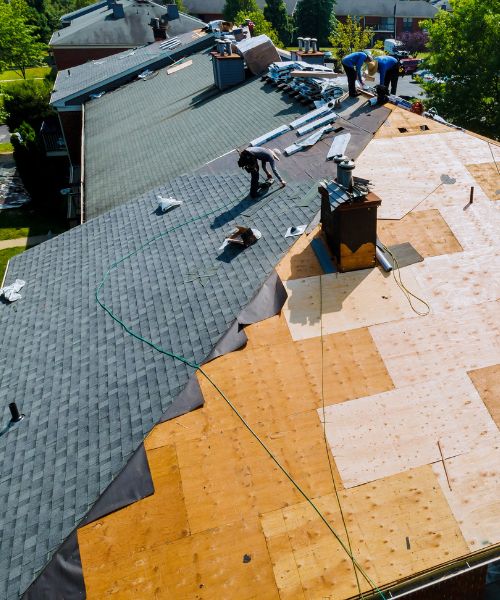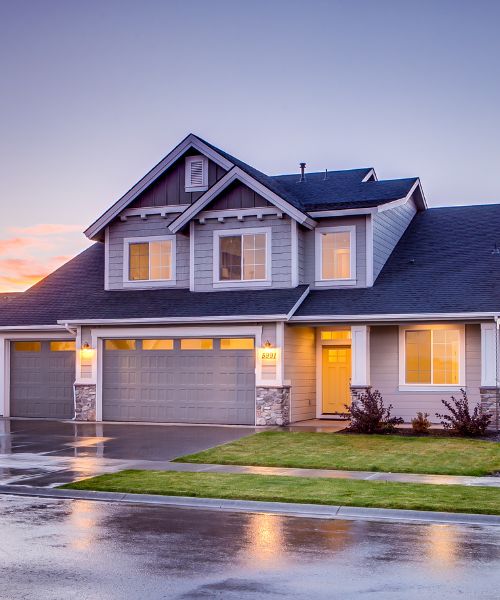 Hire Our Team For The Reliable Roof Repair Olive Branch MS Homeowners Expect
At Chase Roof Inspections, we understand just how important it is to keep your home safe from damage caused by severe weather or wear-and-tear. That's why our team of experienced professionals is here to provide the best roof repair services Olive Branch, MS has to offer. We use only top-of-the-line materials and equipment, so you can be sure that your property is in good hands.
From minor repairs to full replacements, Chase Roof Inspections has the expertise and experience necessary to get your home's roof back into shape. We offer a variety of services such as gutter cleaning and repair, shingle replacement, tile installation, flashing repair, and more. So no matter what your roofing needs may be – we have you covered!
Have some questions first?
Give us a call. One of our project managers is ready to help you.
We Are The Go-To Team For Roof Repair Olive Branch MS Residents Trust
At Chase Roof Inspections, we understand the importance of quality roof repair in Olive Branch, MS. That's why all of our repairs are done by experienced professionals who have years of experience in the industry. Our team is committed to providing you with the highest quality craftsmanship, ensuring that your roof is safe and secure for years to come.

Our process begins with an inspection from one of our certified inspectors. We will thoroughly examine your roof and identify any issues or areas of concern. Once we know what needs to be fixed, we'll create a detailed plan for repair that is tailored to your specific situation.

We then begin the repair process by removing any damaged shingles or other components from your roof. This can be done quickly and efficiently, allowing us to get to the root of any issues. After that, we can begin replacing or repairing broken components so they are up to code and will last for years.

Once our work is complete, we'll review the entire roof with you. We want you to be completely satisfied with the repair before moving on to other projects. With our team of certified professionals, you'll have peace of mind knowing that your roof was repaired right!
Rely on us for A professional Repair every time
At Chase Roof Inspections we understand just how important it is to keep your home safe from damage caused by severe weather or wear-and-tear. Our team of experienced roofers are here to provide you with the quality roof repair services that Olive Branch homeowners can trust. So, don't wait any longer – contact us today for a free inspection and make sure your home is safe from the elements!
s the residents of Olive Branch know all too well, severe weather can come at any time. That's why it's important to make sure that your roof is in good condition before storms roll in – so you can rest easy knowing that you and your family are safe from the elements. When you choose Chase Roof Inspections, you can rest assured that you're getting the reliable roof repair Olive Branch homeowners trust.