Roofing / Roof Replacement Collierville
Looking for a Reliable Roofing Company?
Our services in the Memphis area include:​
Chase Roof Inspections - The Best Collierville Roofing Company
If you're looking for an experienced and reliable Collierville roofing company, look no further than Chase Roof Inspections. We have been providing top-notch residential roofing services to homeowners, and our expert roofers specialize in all types of asphalt shingle roofs, including new construction, repair, and inspection projects. We have a team dedicated to customer satisfaction and providing the best roofing service in Collierville. Our roofers are experienced and well-trained, so that you can trust your roof will be handled with the utmost care. We take pride in every job we do and ensure each client is 100% satisfied with their new or repaired roof.
OVER 20 YEARS IN BUSINESS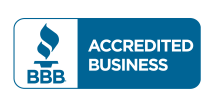 OVER 100 5-STAR REVIEWS ON HOMEADVISOR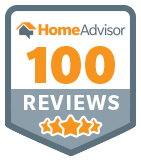 over 5,500 homes serviced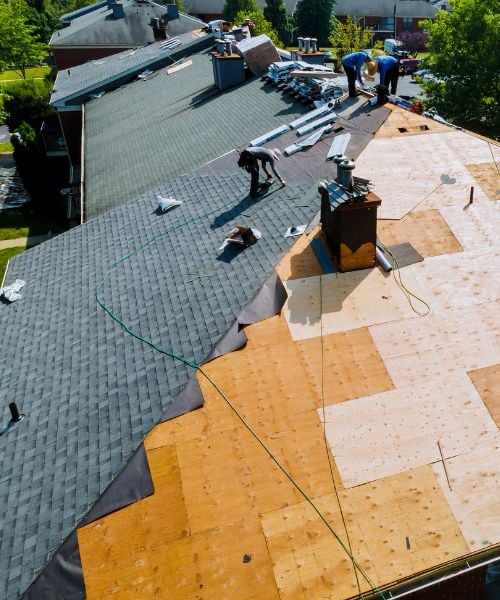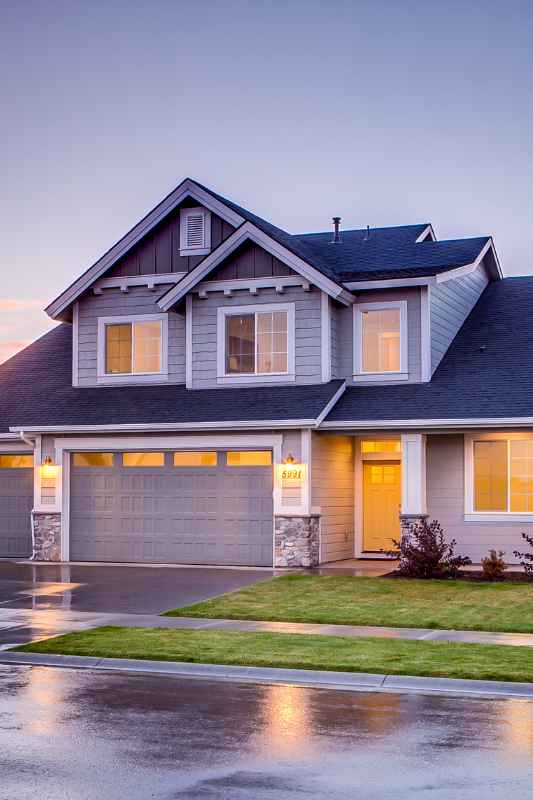 Trust and Efficiency in Roofing Services in Collierville
At Chase Roof Inspections, we understand the importance of having a safe and secure roof over your head, which is why we are committed to providing excellent service that meets all of your roofing needs. Our Collierville roofers specialize in roof replacement, routine repairs, and storm emergency repairs, so whether you're looking for a new roof or need minor repairs, our experienced team can handle it all. When it comes to any roofing service Collierville TN residents find themselves in need of, we use only the highest quality materials available and make sure that every job is done right the first time, so you can feel confident in our work. We also offer a free inspection with every roof replacement to ensure your new roof is installed correctly. Contact us today to learn more about our Collierville roofing services and how we can help you.
Have some questions first?
Give us a call. One of our project managers is ready to help you.
The Most Reliable Asphalt Shingle Roofing Service Collierville TN Homeowners Trust
If you're looking for a reliable roofing company in Collierville, TN, consider Chase Roof Inspections for all your residential needs. Our experienced team is specially trained to handle any size project with precision and care to complete the job to our client's standards. We understand the importance of having a well-maintained roof to protect your property and family from the elements for years to come, so whether you're looking for new installations or repairs, we provide quality services at competitive rates. Our team has extensive experience with asphalt shingle roofs, so you can be sure our work meets industry standards and local building codes. We use only high-quality materials that are designed to last, and we take our craftsmanship seriously because we're proud to offer various roofing services for residential properties, including installations, repairs, maintenance, inspections, and more.
At Chase Roof Inspections, our focus is on asphalt shingle roofing, which allows us to remain up-to-date on the latest advances in technology and materials. As a result, we can provide our clients with superior services tailored to their needs. We're also committed to providing excellent customer service and communicating clearly throughout the entire process. When you need a reliable asphalt shingle roofing service Collierville TN homeowners swear by, contact Chase Roof Inspections. We'll work quickly and efficiently to ensure your roof is in top condition and ready to protect your property for years. Contact our professional roofing contractor today to learn more about our roofing services and get a free estimate for an old or damaged roof!
Chase Roof Inspections Is The Best Roofing Contractor Collierville TN Has To Offer
At Chase Roof Inspections, we pride ourselves on our quality workmanship, superior customer service, and reliability as a roofing contractor Collierville TN residents have come to trust and rely on for all their roofing needs. Our team is composed of experienced professionals with the knowledge and skills to ensure your roof is installed correctly and to the highest standards. We have over many years of experience in the industry and specialize in asphalt shingles residential roofing projects. From the initial inspection to project completion, our team of licensed professionals is dedicated to ensuring your roof is constructed and repaired properly.
We always use the highest quality roofing materials for our roofing projects and ensure that every job is completed on time and within budget. We know how important it is for your home to remain safe against extreme weather, which is why we go the extra mile to keep up with the latest roofing trends and technologies. We use specialized tools and equipment to inspect your roof for any damage or signs of deterioration so that it can be repaired quickly and efficiently.
We also provide a free estimate on all our services which are also affordable and competitive priced. If you want the best roofing contractor Collierville TN has to offer, look no further than Chase Roof Inspections! With our experienced team and top-quality roofing services, you can rest assured that your home will be well protected from all types of weather. Contact our roofing contractors today for a free town roofing replacement estimate. We look forward to serving you!