Roofing / Roof Replacement Olive Branch
Looking for a Reliable Roofing Company?
Our services in the Memphis area include:​
The Most Thorough Inspections for Roofing Olive Branch MS Has to Offer
Chase Roof Inspections is the roofing company you can trust when it comes to roof repair and replacement in Olive Branch, MS. We understand that your roof is one of the most important investments you will ever make for your home and we are here to help you protect it.


When it comes time for roof repairs or even a roof replacement, there are several situations when you may need our help. If your roof has been damaged due to severe weather, such as hail or heavy winds, we have the experience and expertise to inspect the damage and determine whether roof repairs or roof replacement is necessary. Additionally, if your roof has been exposed to water damage due to a leaky pipe or broken shingle, we can assess the situation and make the necessary roof repairs to prevent further damage.
OVER 20 YEARS IN BUSINESS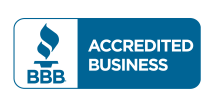 OVER 100 5-STAR REVIEWS ON HOMEADVISOR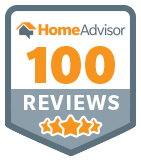 over 5,500 homes serviced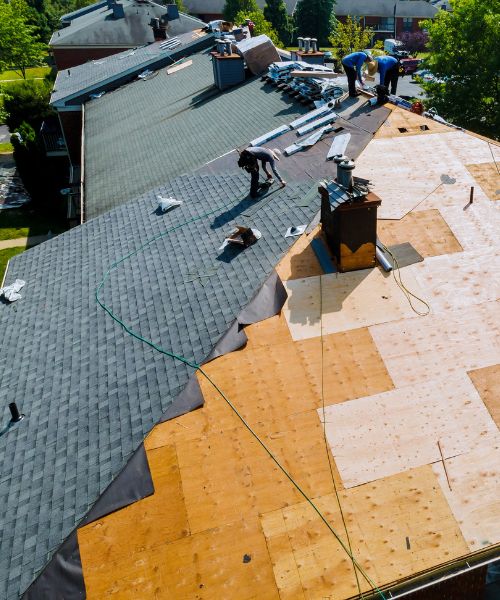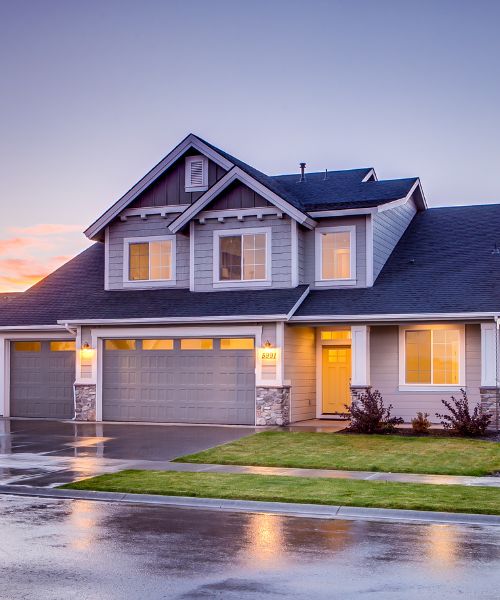 Chase Roof Inspections Is Head And Shoulders Above Other Roofing Companies Olive Branch MS Offers ​
At Chase Roof Inspections, we understand that roof replacement can be intimidating. That's why every roof replacement project begins with an in-depth inspection of your roof, so our team can provide you with a detailed assessment of the condition of your roof and what needs to be done. During this process, we will discuss with you the various roofing options available so that you can make an informed decision about the best option for your situation.
From there, our experienced roofers take over to begin the roof replacement process. We start by removing old shingles and materials from your property in order to prepare for installation of new material. Once we have finished this step, we go to work installing high-quality material according to manufacturer specifications for optimal roof performance.
Rely on us for A professional installment, every time
We also provide roof replacement services if your roof is beyond repair or if you want to upgrade to a higher quality roofing material, such as metal roofing. With our experience and expertise, we will be able to recommend the best roofing solution for your home that fits within your budget.
When it comes time for the new roofing Olive Branch MS residents often need, trust Chase Roof Inspections! We are committed to providing top-notch customer service and quality workmanship at an affordable price. Contact us today for an inspection of your roof so you can better protect one of your most important investments.
What makes our roof replacement process so unique is that we follow up with additional roof inspections even after the roof has been replaced. This allows us to make sure that your roof is performing as expected and that any potential problems are addressed quickly and efficiently. When you choose Chase Roof Inspections for your roof replacement needs, you can rest assured knowing that you're choosing one of the best roofing companies Olive Branch MS residents can hire. We promise your roof will be in excellent condition and provide you with many years of reliable protection against the elements.
Have some questions first?
Give us a call. One of our project managers is ready to help you.
Hire The Go-To Team for Roofing Olive Branch MS Homeowners Recommend
When it comes to roof replacements and repairs, we have seen our fair share of problems – and know how to resolve them quickly. We understand that these issues can be troubling for any homeowner, so we make sure to take the necessary steps to resolve the problem efficiently and effectively.

One common issue is a leaky roof due to missing shingles or damaged flashing. This can often lead to serious damage inside your home if left unnoticed, but don't worry! Our team at Chase Roof Inspections will identify any potential sources of leaks and replace any broken materials with brand-new protective layers that are guaranteed not to fail.

Another common issue is moss growth on your roof. Moss and algae can cause damage to your roofing materials and can be difficult to remove, but we have techniques in place that are sure to get rid of any moss or algae growth safely. We take preventative measures, such as applying special layers of sealant to ensure the moss doesn't return, so you never have to worry about it again.

At Chase Roof Inspections, we make sure all roof replacement projects and repairs go off without a hitch. Our experienced team is dedicated to providing the best possible results for our customers no matter what kind of problem arises – from leaky roofs, broken shingles, or moss growth – we've got you covered! Contact us today for more information on how we can help with your roofing needs.