Looking for a Reliable Roofing Company?
Our services in the Memphis area include:​
All You Need To Know About Chase Roof Inspections
Welcome to Chase Roof Inspections, the premier roofing service company based out of Olive Branch, MS. We have been proudly serving clients in Southaven, MS, Hernando, MS, Horn Lake, MS, Memphis, TN, Collierville, TN, Germantown, TN, Bartlett, TN, Cordova, TN, and Lakeland for over 30 years!
The main thing you should know about Chase Roof Inspections is that we offer certified roof inspections that come with a comprehensive report about your roof's condition and any repair or replacement requirements you may have. Our team of highly skilled and experienced professionals are dedicated to providing the highest quality workmanship when it comes to installing or repairing your roof.
At Chase Roof Inspections, we strive to provide our customers with the highest standard of roofing services. We offer a wide range of services, including:
Shingle Installation and Repair
Roof inspections and evaluations
Roof repairs
Roof replacements
Re-roofing and roof maintenance
Installation of new roofs
Professional installation and repair for all types of roofs
Maintenance and cleaning
Leak detection and repair
Gutter installation and repair
OVER 20 YEARS IN BUSINESS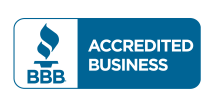 OVER 100 5-STAR REVIEWS ON HOMEADVISOR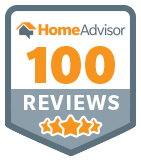 over 5,500 homes serviced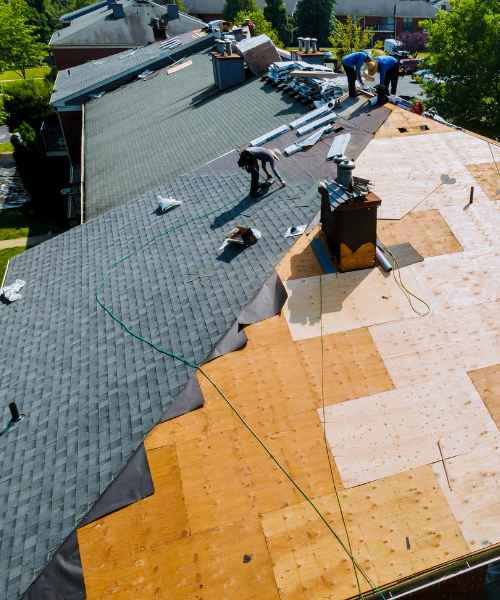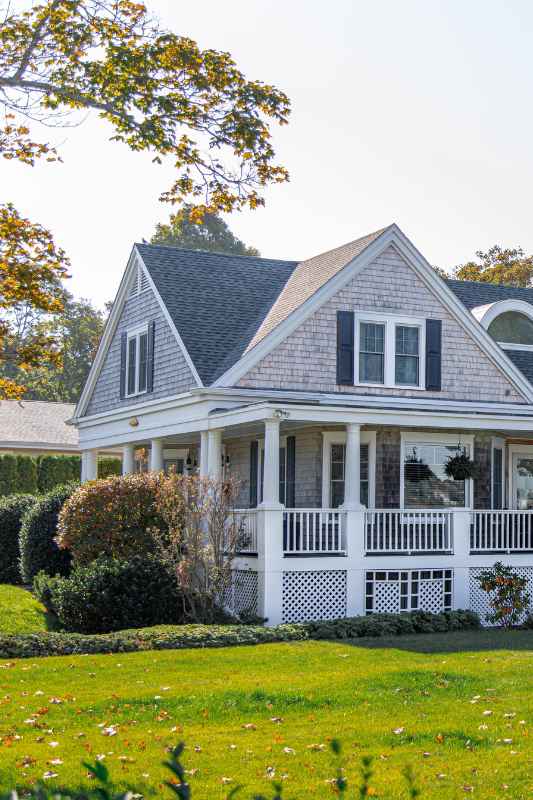 We also offer emergency roof repair services to help with any roofing problems that may arise. Our team of experienced professionals is dedicated to providing you with quality service and top-notch results. We believe in delivering the best possible service while maintaining high standards of workmanship and safety.
We pride ourselves on our commitment to customer satisfaction, ensuring our clients get the best service possible and a job well done. With our commitment to quality and customer service, you can be sure you'll have a reliable roof that will last for years to come.
If you're looking for certified roof inspections or any other kind of roofing services around Olive Branch, MS or the surrounding areas, then look no further than Chase Roof Inspections! Contact us today to schedule an appointment with one of our knowledgeable and friendly representatives who can help answer any questions you may have about your roofing needs. We look forward to working with you soon!
If you have any questions about Chase Roof Inspections or would like to learn more about our services, feel free to call us at 901-907-3666 or email John@chaseroofinspections.com. We look forward to working with you and helping you with all of your roofing needs!
Thank you for choosing Chase Roof Inspections – your trusted source for all your roofing needs!