Professional Roof Repair Services
Restoring the integrity of your roof
Searching For Revolutionary Roof Repair Services? You're In The Right Place!​​
At Chase Roof Inspections, roofing repair is more than just a service to us. We believe in revolutionizing roof repair and taking it to the next level. Our team of experienced roofers has perfected our process for repair services over many years of commitment and dedication.
Our repair methodology focuses on providing you with only the highest quality workmanship possible. Our roofers use high-end materials and state-of-the-art tools to ensure that your roof is repaired correctly. We also take extra care to ensure that all safety protocols are followed during every repair job.
We understand that roof repairs can often be expensive and time-consuming, so we strive to make our roofing repair processes as efficient as possible without compromising on quality. We use a comprehensive system of roof inspections prior to commencing any repair work. This ensures that we can properly identify the cause and extent of roof damage, so our roofers have all the information they need before beginning repairs.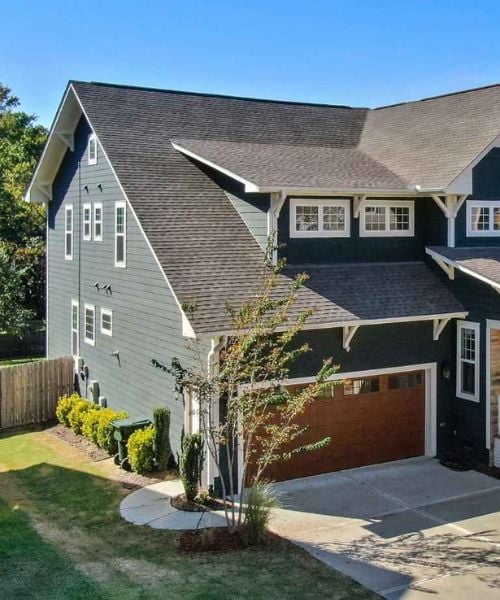 Our services in the Memphis area include:​
We Offer Professional Roofing Services In The Mid-South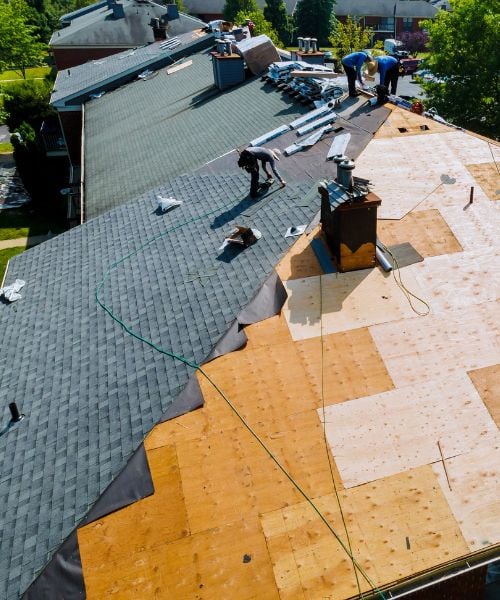 At Chase Roof Inspections, we understand how important it is to stay on top of roof issues. That's why we proudly provide Memphis-area homeowners with professional roofing services when they need them most. But did you know that repairing the issue quickly can save you money in the long run? Here are a few reasons why:
Don't let roofing issues cause you further financial strain. Let Chase Roof Inspections take care of all your Memphis-area roofing needs and help save you money today! Contact us for a free inspection and quote.
You Don't Need To Break The Bank For The Roof Repair You Want​
At Chase Roof Inspections, we understand that roof repairs can be expensive. That's why we offer roofing services at an affordable rate so you can rest easy knowing that your roof repairs will be completed quickly and effectively without breaking the bank. We believe in providing roofing repair that is both reliable and cost-effective – allowing homeowners to save money while getting the roof repairs they need.
To further improve our services and make roof repairs more accessible for Mid-South residents, we partner with Enhancify to offer a financing plan that makes roof inspection and repair even more affordable. With this plan, you can pay for roofing projects in easy-to-manage monthly payments, allowing you to stay within your budget while still getting the roofing repair your home needs.
Don't let the cost of roofing repair break your bank – trust Chase Roof Inspections and Enhancify to provide reliable roofing services at an affordable rate. Contact us today to learn more about our financing plan powered by Enhance and start bringing life back into your roof!
Rely on us for professional Repairs, every time
Our roofers have years of experience in the roofing industry and know how to get the job done right, no matter how complicated it may seem. Thanks to our experienced team of roofers, we are able to provide superior roof inspection and repair services with a commitment to customer satisfaction that few other companies can match. What's more, our roofers are licensed, insured and highly trained to provide roof repairs that will last for years to come.
Whether your roof needs minor repairs or an entire overhaul, Chase Roof Inspections can help you get roof repairs you need at a price that fits within your budget. We believe in providing superior customer service and guaranteeing our work for up to 10 years – so you know you're getting quality roof repairs that will last. Contact us today to learn how we can help get your roof repaired right away!