Emergency Roof Repair Collierville
Looking for a Reliable Roofing Company?
Our services in the Memphis area include:​
Reliable 24/7 Emergency Roof Repair Services
When you need emergency roof repair services in Collierville, TN, Chase Roof Inspections is the go-to company to call. We are a professional team of certified roofers who specialize in providing 24/7 emergency repairs for any size or type of residential building. Whether you have a leaking shingle, a fallen tree coming down on your roof, or hail and wind damage that needs immediate attention, our experienced crew can quickly assess the situation and offer solutions.
OVER 20 YEARS IN BUSINESS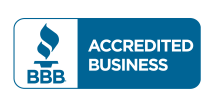 OVER 100 5-STAR REVIEWS ON HOMEADVISOR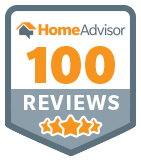 over 5,500 homes serviced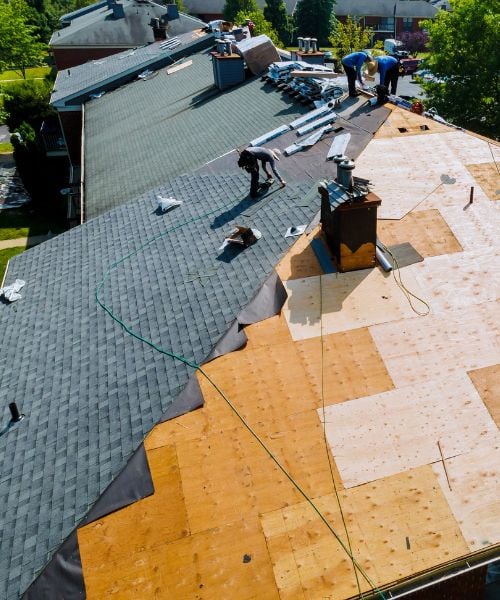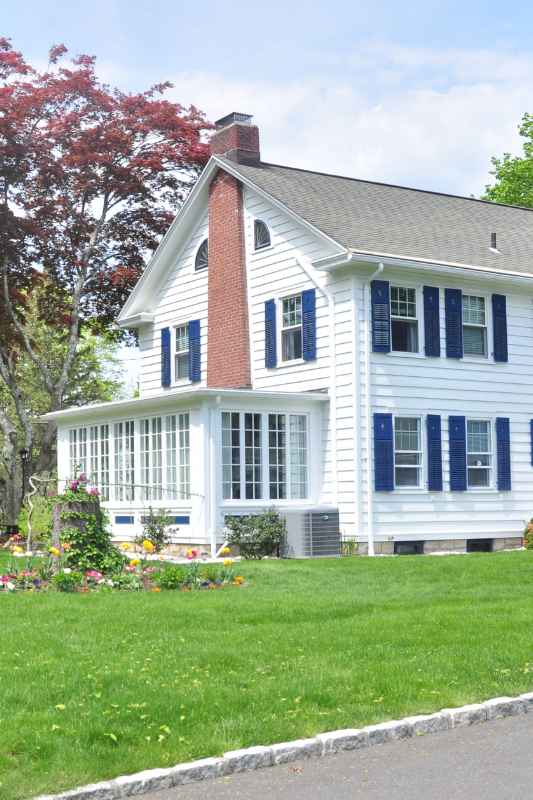 Fast Service When you Need it Most
We understand the importance of a solid roof when it comes to protecting your home from water damage, which is why we provide urgent services when it comes to roof repair and replacement. Our team has been trained to work with asphalt shingle roofs only, so you can be sure that we will do a quality job when it comes to repairing your property. We also offer free inspections and estimates to determine the extent of the damage and provide you with the best solutions for your repair needs. Our emergency roof repair services include:
We're proud of our track record for providing timely emergency services in Collierville. Our experienced crew is available 24/7, day or night, to respond to emergencies immediately. In addition to emergency repair services, we also offer routine maintenance and inspection services that help detect any problems with your roof before they become a major issue.
Chase Roof Inspections is fully insured and bonded for all projects we undertake. We strive to provide our customers with the highest quality services at competitive prices. Our team of experts is committed to providing complete customer satisfaction and will go above and beyond to ensure your roof is in perfect condition. If you need emergency roof repair services in Collierville, TN, look no further than Chase Roof Inspections. Contact us today to get a free inspection and estimate! We'll be happy to answer any questions you may have.
Have some questions first?
Give us a call. One of our project managers is ready to help you.
If Faced With An Emergency Roofing Situation, Call Chase Roof Inspections
When it comes to roof repair and maintenance, timing is paramount, and this can be especially true when it comes to emergency roof repair services. To ensure that your Collierville home is properly protected from the elements, you must act quickly in any situation that could cause further damage or require urgent repairs. At Chase Roof Inspections, we consider any of the following situations an emergency:
Many instances may require emergency roof repair services, so you must call a professional immediately if you notice any signs of damage. If you find yourself in any of the above situations, don't hesitate to contact us immediately. Our team is on standby 24/7 and can be at your property within 45 minutes or less to assess the situation, offer solutions to prevent further damage and get your roof back into top condition as quickly as possible. 
Contact Us For Emergency Roof Repair Services Collierville Residents Swear By
We have been offering reliable emergency services for many years because we understand the value of our client's homes, and keeping them and their properties safe is our top priority. When you need emergency roof repair in Collierville, TN, Chase Roof Inspections should be your first call. Our experienced team is available 24/7 to respond to any emergency situation quickly and efficiently because your safety is important to us, so don't delay if you need emergency roof repair in Collierville. We are here to help you get your roof repaired and protect you from future damage by providing free estimates and inspections so that you can determine the extent of the damage and decide on the best course of action. Don't wait – contact us now to get started! We look forward to providing you with our quality emergency roof repair services.