Emergency Storm Roof Repair
Fast Service When You Need It Most
We Offer Lightning-Fast Emergency Storm Roof Repair When You Need It The Most
When emergency storms strike, they can be violent and destructive. Depending on the severity of the storm, it might take your roof with it. When this happens to you or someone you know, it's essential that you have a reliable emergency roof repair company in Olive Branch at your service. At Chase Roof Inspections, we offer lightning-fast emergency storm roof repair when you need it most.
Our team is certified, highly trained and experienced in emergency repairs so that we can provide an effective fix as soon as possible without compromising on quality. We understand how important it is to put a roof back over your head in a timely manner following an emergency storm. By partnering with us, you get access to our 24/7 emergency services which arrive on the spot in minutes.
At Chase Roof Inspections, we are committed to providing emergency roof repair services that are safe, reliable, effective and affordable for everyone. If you're looking for a reliable emergency roof repair company that can arrive at the spot in minutes and offer solutions that quickly put a roof back over your head then look no further than us. Contact our emergency team today to take advantage of our lightning-fast emergency roof repair services!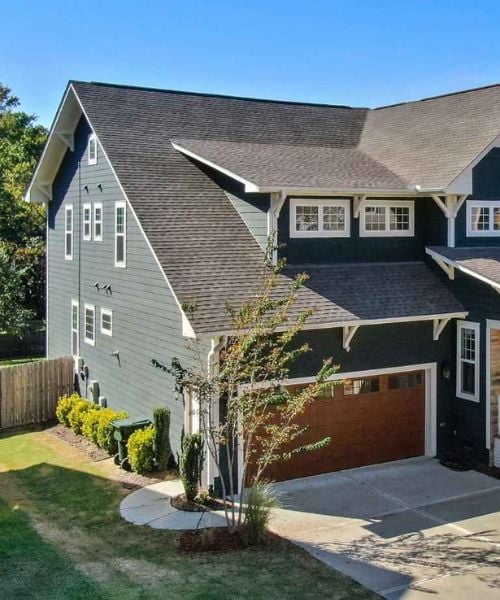 OVER 20 YEARS IN BUSINESS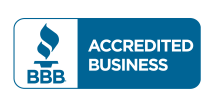 OVER 100 5-STAR REVIEWS ON HOMEADVISOR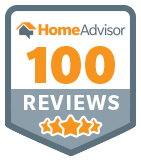 over 5,500 homes serviced
When Freak Storms Affect Your Roof, We've Got You Covered!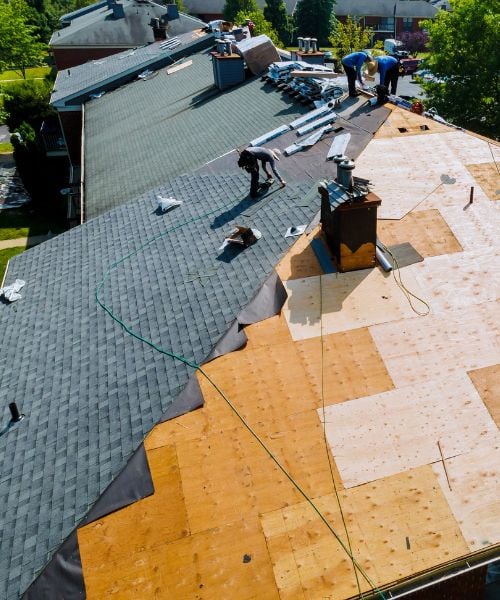 Freak storms in the Mid-South are unfortunately common, and they can wreak havoc on your home. That's why you need to be prepared with a reliable roof inspection service like Chase Roof Inspections—we have years of experience working with Memphis-area homes, and we know exactly what kind of damage these powerful storms can do.
The Memphis area has seen its fair share of freak storms over the years. In 2011, Memphis was hit by a tornado that caused significant damage throughout the city, including ripping off roofs from individual homes. Flash floods have also been known to cause massive flooding in the area, saturating entire communities at once. These kinds of extreme weather events can cause serious damage.
Our Emergency Storm Roof Repair Services Get The Job Done Quickly!​
At Chase Roof Inspections, our emergency roof repair services are designed to help you get your roof back in working order after a storm. No matter the severity of the damage, we are here to provide prompt and reliable service so that you don't have to worry about expensive long-term repairs. Our experienced technicians can assess the damage quickly and efficiently, while providing excellent customer service, so that you feel comfortable throughout the repair process.
We offer a wide range of emergency roof repair services, including:
We understand that storms can cause a variety of damages that require swift action, which is why we offer prompt and reliable service 24/7. Our experienced technicians will work hard to provide you with the best service possible so that you can rest easy knowing your roof is secure and protected from further harm.
We're here to help make sure your home stays safe in the wake of a storm, so contact us today for any questions or concerns about our emergency roof repair services!