Looking for a Reliable Roofing Company?
Our services in the Memphis area include:​
Call Now For Expert Germantown Roof Repair Services
One of the most serious issues that can be encountered in roofing is water damage. This can occur when strong winds blow rain or snow onto the roof, causing material deterioration and potential leakage. Additionally, when a roof is not properly maintained and cleaned regularly, moss and algae growth can occur, which can weaken the structure of the roof and cause water infiltration. Another common issue is damaged flashing, which occurs when metal components that are usually placed around chimneys, skylights, and other areas become damaged due to weather conditions or improper installation. Without these components in place, water tends to invade these areas more easily.
OVER 20 YEARS IN BUSINESS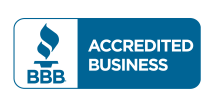 OVER 100 5-STAR REVIEWS ON HOMEADVISOR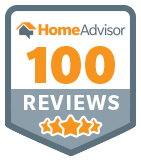 over 5,500 homes serviced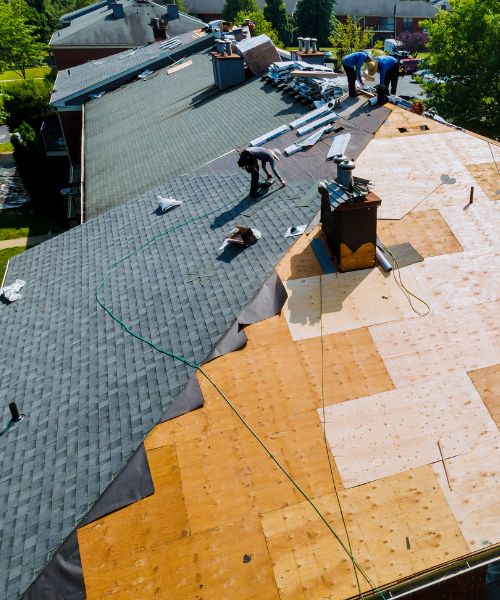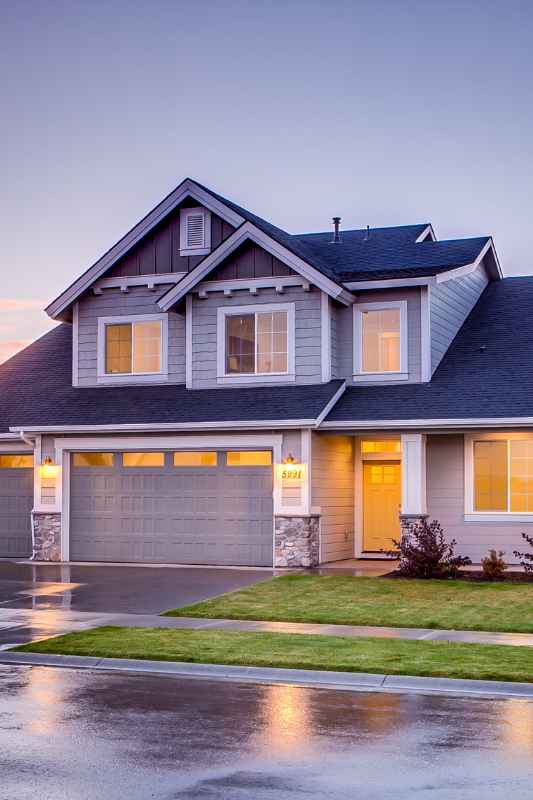 protecting your home from structural damage
In addition to structural damage caused by extreme weather conditions, such as hail and windstorms, roofs can also suffer from inadequate insulation or ventilation. If a roof is not properly insulated or ventilated, there may be an accumulation of condensation on the underside of the roof decking, which can lead to mold growth within the home's attic and walls. It can also cause rot in wood shingles or tiles and allow for energy loss in extreme climates. Poorly vented roofs are susceptible to ice dams during the winter months, which can cause further damage due to frozen water buildup along eaves.
Finally, age-related wear and tear on roofs often leads to deterioration regardless of how well maintained they are. Over time, materials naturally decay due to environmental exposure. This decay usually starts with discoloration before eventually leading to cracks in shingles and tiles as well as tearing along seams at joints. Furthermore, nails used on asphalt shingle roofs tend to back out over time, resulting in loose shingles that easily fly off during storms or high winds. If left unchecked this will eventually lead to significant damage across all materials used throughout the entire roof system.
We provide fast, affordable, and efficient Germantown roof repair services to ensure a small issue doesn't turn into a big one.
Have some questions first?
Give us a call. One of our project managers is ready to help you.
Exceptional Germantown Roof Repair Services
Taking the time to inspect your roof on a regular basis can save you time and money in the long run. Staying on top of maintenance issues, such as clearing debris and removing accumulated moss or algae will help extend the life of your roof and minimize any costly repairs that may be needed down the road. Additionally, making sure flashings are properly sealed around chimneys, skylights, valleys, and other areas is important in safeguarding against water infiltration into your home. Finally, if you think there may be an issue due to age-related wear or structural damage caused by weather conditions, it's best to hire a professional roof inspector to properly assess and diagnose the issue.
At Chase Roof Inspections, we provide 24-hour emergency roof repairs if needed. We also specialize in all kinds of roof inspections, including hail storm inspections. Hail storm inspections involve examining your roof for any signs of hail damage, including loss of granules from shingles and dents in metal roofs. After the inspection, our roofers produce a detailed report and recommend whether you need repairs or replacement.
Germantown Roof Repair Professionals Who Have Got Your Back!
Our Germantown roof repair professionals constantly strive to achieve our core values – customer service, trust, and efficiency. We offer a wide range of services to meet any roofing needs, from simple repairs to full-scale installations. Our team will work with you every step of the way to ensure that your project is completed on time and within budget. No matter the size or complexity of the job, you can trust us to deliver quality results that exceed your expectations. We pride ourselves in being honest and reliable so you can feel confident knowing that your roofing project is in good hands.

We are fully committed to providing customers with high-quality workmanship and exceptional customer service. Our team has the expertise to handle any roofing job with care and precision. With our cutting edge technology and years of experience in the industry, you can be sure that your roof will be installed correctly and last for years to come. We take the extra time before each job to discuss all aspects of the project with our clients so that everyone is on the same page.

If you are looking for professional and reliable roofers, look no further than our team here at Chase Roof Inspections! Contact us today to learn more about our services and how we can help you.