Looking for a Reliable Roofing Company?
Our services in the Memphis area include:​
Top Tier Roof Repair in Collierville TN
When it comes to roof repair in Collierville TN, you need a reliable team of professionals who will get the job done right, such as Chase Roof Inspections who provides local residents with exemplary service and superior results regarding roof repairs. With decades of experience, our skilled team is equipped to handle any type of roofing project, so whether you need extensive repairs, replacement, or minor fixes, our team goes above and beyond to ensure your roof is in the best shape possible. From emergency services to scheduled maintenance, Chase Roof Inspections is here to help you keep your roof in top condition. 
We specialize in providing expert roof repair services in Collierville, TN for residential customers. Our experienced team understands that roof repairs can be a major project, so we strive to provide our clients with fast, reliable service at an affordable price. We use the highest quality materials and proven methods for each roof repair job to ensure that your roof remains in top condition long after completion. Whether you need something minor like a town roofing patch job or something major like an entire roof replacement for an old or damaged roof, we'll work with you to find the best solution for your situation.
OVER 20 YEARS IN BUSINESS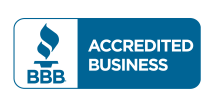 OVER 100 5-STAR REVIEWS ON HOMEADVISOR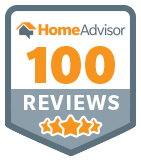 over 5,500 homes serviced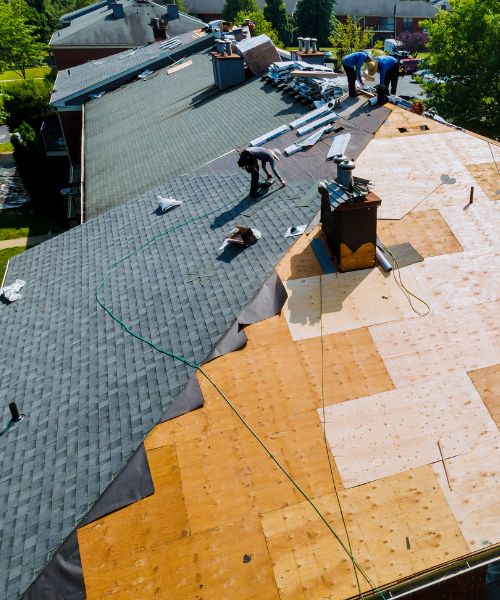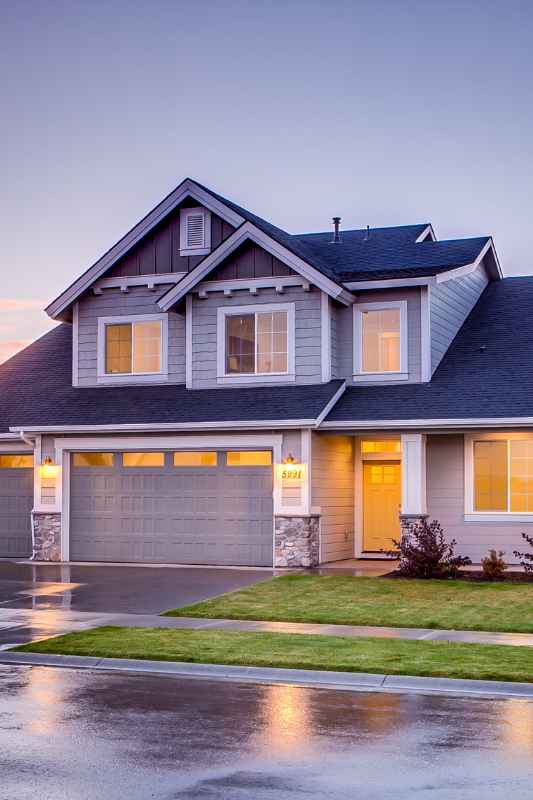 protect Your Roof Investment
Chase Roof Inspections also offers comprehensive inspections and preventive roof repair services in Collierville, TN. Our inspections are designed to catch small issues before they become big problems, saving you time and money in the long run. Our preventive maintenance services can help extend the life of your roof by targeting problem areas and ensuring that they remain in good condition for years to come. No matter if you need a one-time inspection or regular maintenance visits, Chase Roof Inspections, the best roofing company, is here to help.
Have some questions first?
Give us a call. One of our project managers is ready to help you.
We Offer Exclusive Collierville Roof Repair And Replacement Services
When deciding whether you need a roof repair or replacement, there are certain factors to consider, such as the age of your roof is one indicator that can help you determine if a repair or replacement is necessary. Generally, asphalt shingles last about 20-30 years before needing replacing, and other materials, such as metal and tile, may last longer. If your roof is older than 25 years, it's likely time to consider a replacement. Other signs that you may need a roof repair or replacement are cracks in the surface of the shingles, curling or buckling of the shingles, granules collecting in your gutters or on the ground, leaks in your attic after a heavy rain, and missing shingles. If you have noticed any of these signs, it is important to consider getting a restoration roofing service or a new roof as soon as possible. 
Contact our local professional for an assessment if you are considering a Collierville roof repair or replacement. As a professional roofing company, we will be able to provide you with a detailed assessment of your roof and determine whether a repair or replacement is necessary. We will also provide you with an estimate of the cost for either option so that you can make the best decision for your home. Don't wait too long, as having a damaged roof can lead to costly repairs or even structural damage. Contact the best roofing contractor for a free roof inspection, quality asphalt shingles roofing materials, or new roof installation services.
Thorough Roofing Leak Repair Collierville TN Clients Swear By
When it comes to your roofing, leak repair is important in keeping your home safe from water damage as leaks can cause serious structural damage, weaken the foundation and even lead to mold growth if not addressed promptly. In Collierville, TN, Chase Roof Inspections has several experienced roofers who specialize in providing the roofing leak repair Collierville TN people depend on. From finding the source of the leak to repairing and sealing it, they have the skills and expertise to do the job right. Additionally, our team can provide preventative maintenance services to help you avoid future roofing issues. With experienced professionals on your side, you can rest assured that your home is well protected from any unexpected roofing problems.
As the most reliable roofing contractor, we care about your family and property, and we will work hard to ensure your roof is secure. If you have a leak in your roof, don't wait another day. Contact Chase Roof Inspections' roofing contractors for expert roofing services today! We'll help you get the problem fixed quickly and efficiently so that you can return to enjoying life worry-free.