Roof Inspection Germantown
Looking for a Reliable Roofing Company?
Our services in the Memphis area include:​
Exceptional Roof Inspection, Installation and Repair Services in Germantown
Maintaining your roof is essential for protecting the integrity of your home. Roof inspection services are a great way to identify any potential issues before they become serious problems. Regular inspections can help homeowners detect minor damage that can be addressed quickly and easily, preventing major damage and costly repairs in the future.
Roof inspection services assess both the interior and exterior of your roof for signs of wear, damage, and other issues. A comprehensive inspection includes checking for loose or missing shingles, inspecting flashing to make sure it is properly sealed, looking for signs of moss or algae growth, and examining the attic space for evidence of water intrusion. After completing a thorough analysis of your roof's condition, you can decide whether repairs are necessary or if a replacement is needed.
OVER 20 YEARS IN BUSINESS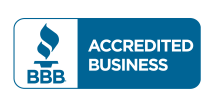 OVER 100 5-STAR REVIEWS ON HOMEADVISOR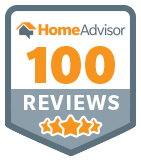 over 5,500 homes serviced
Have some questions first?
Give us a call. One of our project managers is ready to help you.
In addition to roof inspections, our professional roofers also offer repair services, such as replacing missing or damaged shingles, re-sealing flashing, and cleaning moss or algae growth. We can also provide advice on the best roofing materials for your home to ensure a long-lasting, reliable roof. Regular maintenance can help extend the life of your roof and save you money on costly repairs. Our experienced roofers will provide honest advice and professional recommendations to help you maintain the integrity of your home's roof. Our values are customer service, trust, and efficiency. This is why we provide the best possible services at competitive prices. We take time to understand the unique qualities of your roof and provide tailored solutions.
Contact us today to schedule a roof inspection or request a free quote for maintenance services. Let our experienced roofers take the hassle out of protecting your home's most important element – its roof! With our quality service, you can rest assured that your roof is in good hands.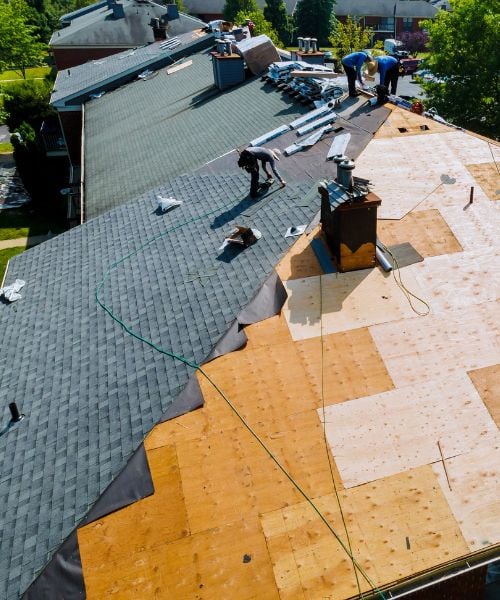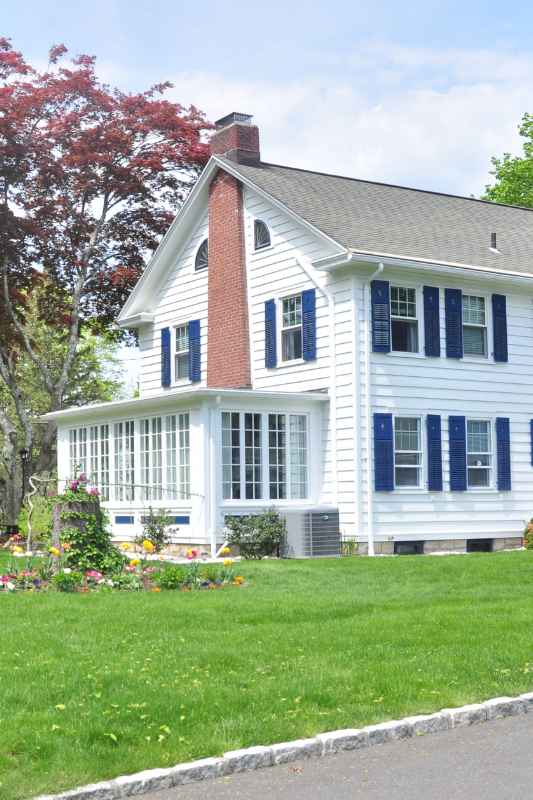 Affordable Roof Inspection And Roof Replacement Services
At Chase Roof Inspections, we know about the latest advances in technology when it comes to installation techniques, ventilation systems, insulation materials, and flashing details which can help minimize energy loss through air leakage. This not only helps keep your home comfortable, but also reduces your heating bills significantly. Our professional roofers are also trained in safety protocols and can ensure that your roof is installed properly and with minimal risk to your family or property. Working with us will save you time, money, and hassle as we create a reliable foundation by using durable and strong materials to prevent any issues from occurring later on.
We are also proud to provide roof installation services along with the inspection services we offer. We are dedicated to providing you with the best possible service and making sure that your roof is installed correctly. You will not have to worry about leaks or other issues when you work with us, as we strive to exceed industry standards in every aspect of our work. We also provide regular inspections, repairs, and maintenance services so that any potential damages can be addressed right away. Our team is fully trained and certified in all roofing materials, installation techniques, and safety protocols to ensure that all jobs are done right the first time.
No matter what kind of roof you need installed or serviced, Chase Roof Inspections has the skill and expertise to do it safely and efficiently. Contact us today for more information on how we can help you.
Get In Touch With Us For A Stress-Free Experience
We are committed to providing the highest quality of service to all our customers and value your satisfaction above all else. Our team is knowledgeable, friendly, and always willing to go the extra mile to make sure that every job is done right. With years of experience in roof installation, inspection, repair, and maintenance services, we have the expertise necessary to ensure that your roof will last for many years while also providing proper protection against inclement weather conditions.
Your satisfaction is our highest priority, so rest assured that when you work with us, we'll do everything in our power to provide you with the best service around. Contact us today to find out more about our services! We look forward to working with you!