We Can Handle Any Roof Replacement that Clients Bring to Our Team
A roofing business with devoted expertise in installation
Your Local roofing experts
Memphis has a long history of needing the best roof replacement and installation services. Over the years, roofing in Memphis has evolved considerably, with many innovations being made to keep up with changing trends in roof material technology.
As experts in roof inspection, our team at Chase Roof Inspections is here to help you assess the condition of your roof, and determine if it needs replacing or if repair is possible.
When considering a roof replacement for your home property, you want to be sure that you select a reliable roofing contractor in Olive Branch or the Memphis area who will do the job right and provide quality workmanship. We offer a wide range of replacement and installation services that are designed to meet your specific needs. From flat roofs to shingle roofs, we have experience working on all types of roofing materials. Our replacement and installation services include, but are not limited to: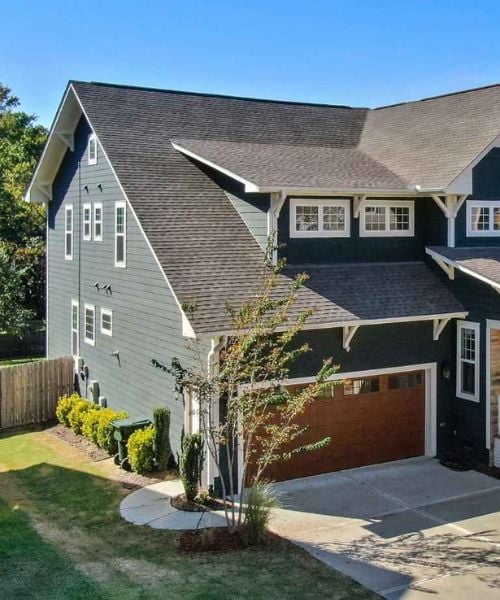 Our services in the Memphis area include:​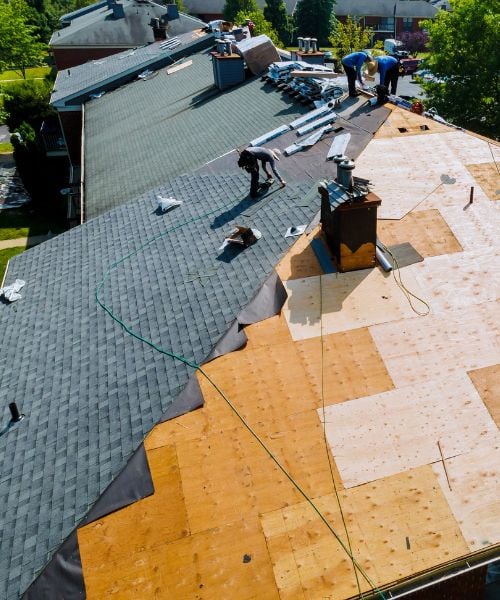 We provide roof inspections to help determine the condition of roofing material and the roof structure. We can also inspect chimneys, flashings, gables, roof vents, and other roof components. If any repair or replacement is needed after inspection, we can provide estimates for all types of roof repairs, including shingle roofing, metal roofing, tile roof installation and more.
Let us take care of your roofing needs.
Whether you need a new roof due to a storm or just because it's time for an upgrade, Chase Roof Inspections has the experience and expertise to ensure that your replacement project is completed with quality workmanship from start to finish.
Contact us today for a free quote!
We Are The Roof Inspection Company Serving The Mid-South
At Chase Roof Inspections, we are proud to serve the Mid-South with our roofing services. We understand that a roof is one of the most important aspects of keeping your home safe and secure, so it's essential to choose a reputable roofing company that you can trust.
Our experienced roofing contractors take pride in their workmanship and make sure each job meets or exceeds industry standards. You can rest assured knowing you have an experienced team on your side that will provide quality service from start to finish.
The Roof Replacement Process: What To Expect
We inspect your roof for damage, wear and tear, missing shingles, mold, and water damage. This helps us accurately assess its condition and determine if it needs replacement or if astute repairs will be more in order.
If your roof needs replacing, we'll provide an estimate, and if moving forward, we'll give you a contract (detailing what will be done and what's expected of us). Then you can choose what type and color of shingles you want.
The afternoon before or the morning of the replacement, your shingles will be delivered to your home.
The day of the replacement, we will set up protection around your property for your landscaping and home.
All old roofing will be removed and decking replaced as necessary.
6. Leak Protection Installed
Drip edge, underlayment, and leak barriers are installed. Plumbing pipe flashing is replaced.
Starter shingles and roofing shingles are installed (backed by a comprehensive warranty). 
8. Attic Ventilation Installed
Attic ventilation is installed as necessary.
Thorough cleanup of debris, and any excess materials are removed. Other than your new roof, you'll never know we were there!
With our professional installation services, you can feel confident that your new roof is up to the job of protecting your family for years to come.
Rely on us for A professional installment, every time
At Chase Roof Inspections, we are committed to providing the Memphis area with exceptional replacement services. Our experienced team will work hard to make sure that your home is safe and secure before, during, and after our installation process. Contact us today to get started on making sure your roof is ready for anything.
Roofing replacement is one of our specialties. When it comes to replacements, we understand how important it is for homeowners to ensure their roofing systems are in top condition. That's why we approach every replacement job with the utmost care and precision – giving you peace of mind that your roof will be replaced correctly and safely.