Emergency Roof Repair in Marion
Looking for a Reliable Roofing Company?
Our services in the Memphis area include:​
We Offer Prompt Marion Storm Damage Roof Repair Services
Marion, AR has been the unfortunate recipient of many devastating storms throughout its history. Residents are all too familiar with the effects these storms can have on their homes' roofs. Here at Chase Roof Inspections, we understand how important it is to act quickly when storm damage occurs, and our roofing specialists provide prompt storm damage roof repair services.
Our team has extensive experience dealing with any kind of damaged roof caused by a hurricane or other natural disaster. We use the latest technology and highest-quality materials to ensure that your home's roof is restored and ready for whatever nature throws at it next. Whether you need help assessing the damage after a storm or just want an expert opinion on a roof repair job, our team is ready to help.
Our speedy response time and comprehensive approach to storm damage roof repair services have earned us the trust of homeowners around the area. We go above and beyond to make sure that your home's roof is safe and secure in any weather condition, so that you can rest easy knowing your property is taken care of.
If your home has been affected by storm damage in Marion, contact Chase Roof Inspections today for professional results at an affordable price. Our experienced team of professionals will ensure that you get fast service and top-notch results when it comes to restoring or repairing your roof after a storm. Contact us today to get started!
OVER 20 YEARS IN BUSINESS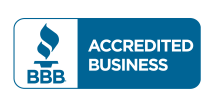 OVER 100 5-STAR REVIEWS ON HOMEADVISOR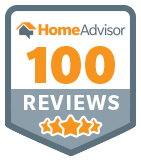 over 5,500 homes serviced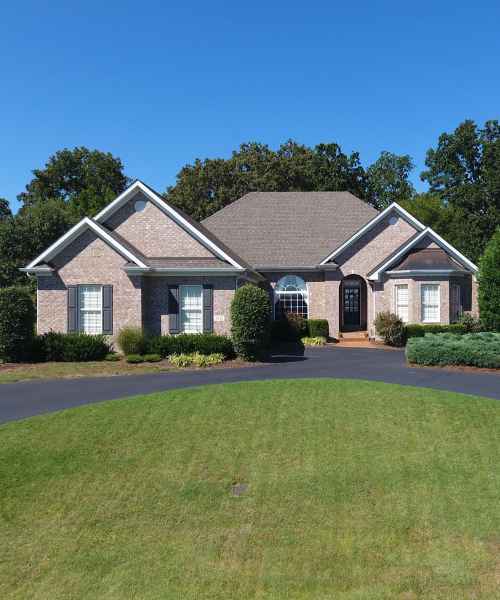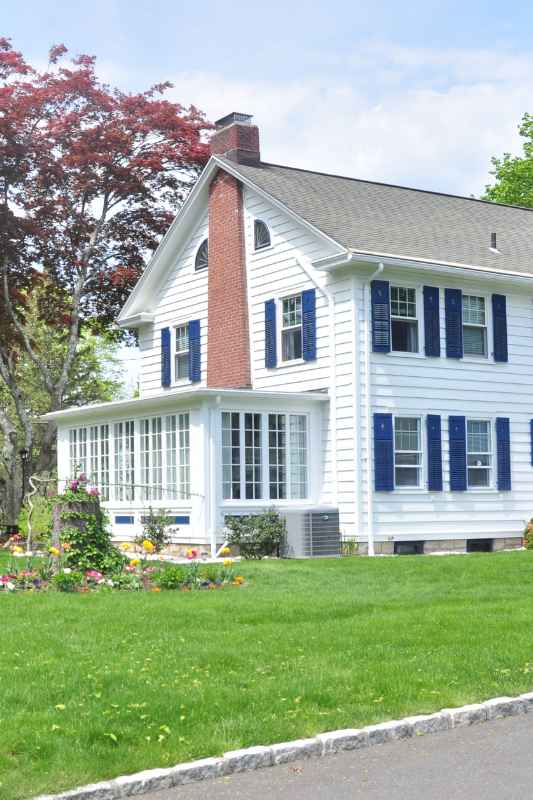 Need Immediate Marion Storm Damage Roof Repair? Here's Our Process.
At Chase Roof Inspections, we understand that if your home has been damaged by storms, you want repairs done quickly. We're here to help you every step of the way so that your roof repair project goes as smoothly as possible.
The first thing we will do is perform a thorough inspection of your roof. This includes assessing any existing damage and determining the best approach for a quick and reliable repair job.
Once we have identified all areas of damage, our team of professionals will begin work immediately to start repairing your roof. All materials used will be high-quality and designed to last in order to ensure your safety and security. We'll also provide round-the-clock monitoring of your roof repair to ensure that it is completed properly and on time. This will allow us to identify any problems or areas of concern as quickly as possible so we can take the necessary steps to address them.
Finally, we provide adequate maintenance guidelines that ensure your roof remains in top condition for years to come. We'll also offer ongoing support and advice should any further repairs be needed in the near future.


Ultimately, our goal is to provide a complete storm damage roof repair job that meets your expectations and gets you back in your home safe and sound. If you have any questions or concerns along the way, please don't hesitate to let us know. We look forward to helping you with all of your roofing needs!
Have some questions first?
Give us a call. One of our project managers is ready to help you.
We Are The Go-To Marion Storm Damage Roof Repair Company
When it comes to storms and severe weather, there's no time like the present to make sure your roof is in good shape. At Chase Roof Inspections, we are here for you when you need roof repair services due to storm damages.
Common emergencies that warrant calling us in include:
Before calling us, there are some safety measures you should take:
When storm-related damages occur, don't wait – call Chase Roof Inspections right away and get back on track in no time! Our team is here to help you assess and repair storm damage so you can get back to living life stress-free.