Roofing / Roof Replacement Marion
Looking for a Reliable Roofing Company?
Our services in the Memphis area include:​
We Are The Marion Roofers You Need When It's Time To Replace Your Roof
At Chase Roof Inspections, our Marion roofers are here to help you when it's time for your roof replacement. There are several key factors that indicate it may be time to replace your roof:
Whether it's time for a repair or a whole new roof, our Marion roofers at Chase Roof Inspections are here to help. Our team will provide you with honest advice regarding the condition of your current roof and discuss your options moving forward to ensure that your home remains safe and secure. Contact us today to schedule an inspection!
OVER 20 YEARS IN BUSINESS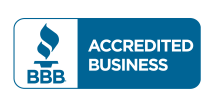 OVER 100 5-STAR REVIEWS ON HOMEADVISOR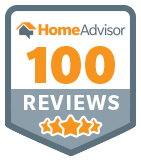 over 5,500 homes serviced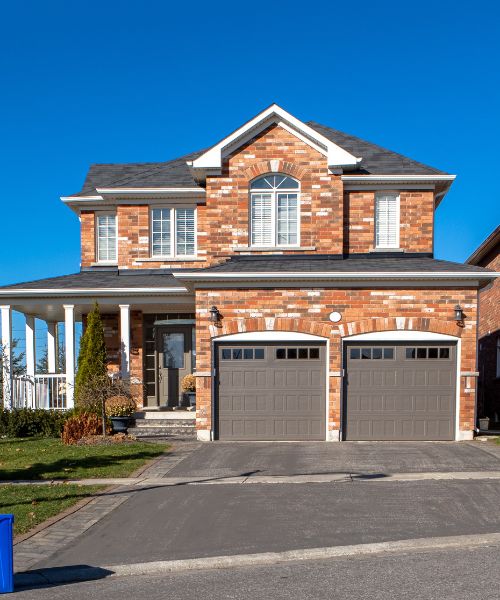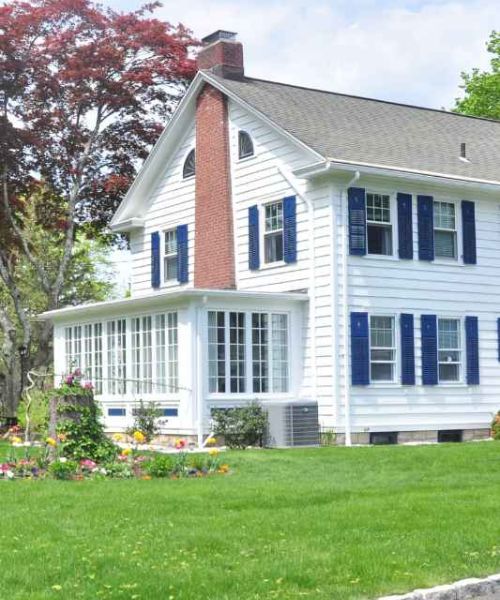 Marion Roofing Replacements Just Got Better With Chase Roof Inspections
Chase Roof Inspections is the Marion roofer you can trust for fast and reliable roof replacements. Our experienced team of professionals provides top-notch service with a dedication to getting the job done quickly and correctly. We understand that time is of the essence when it comes to replacing your roof, so we make sure to get the job done as soon as possible, while still providing quality workmanship.

Here's how we do it:

Our technicians start by assessing the damage and determining if your roof needs replacement. Once our assessment is complete, we will provide an estimate for the cost of materials and labor. Next, we will work with you to choose the best materials for your roof replacement. Our experienced team of professionals will then get to work on replacing your roof. Throughout the process, we will keep you informed of our progress and ensure that the job is done properly and efficiently. Finally, we will perform a final inspection to make sure that your new roof meets all Marion roofing standards and performs exactly as it should.

At Chase Roof Inspections, our goal is to provide top-quality Marion roofing services in a timely manner. We understand how important it is for homeowners to have their roofs replaced as soon as possible, which is why we are dedicated to providing a fast and reliable service. Contact us today and let us help you get the job done right!
Have some questions first?
Give us a call. One of our project managers is ready to help you.
Say Hello to Your New Favorite Marion Roofing Company
At Chase Roof Inspections, we understand the challenges that come with replacing a roof. This is why we have worked hard to develop a process that allows us to overcome common obstacles and deliver quality results every time.

We are aware of the disruptions caused by replacing an entire roof, so we strive to make it as convenient as possible for our customers. Before beginning any roofing project, we will meet with you and discuss your concerns. During this meeting, we will explain our process in detail and answer any questions you may have before starting work on your roof replacement.

Once work has started, we continually check in with you throughout the roofing project to ensure everything is going according to plan. We take the extra steps to be sure that you are satisfied with our services. As a highly recommended Marion roofing company, we complete every roofing job with precision, attention to detail and quality materials to make sure the results last for years to come.

Chase Roof Inspections is your go-to Marion roofing company when it comes to replacing a roof. With our experienced team of professionals and reliable process, you can rest assured that your Marion roof replacement will be done right the first time around. Contact us today for more information about how our Marion roofer can help you with your roofing project!