Reliable Marion Roof Repair Services
Looking for a Reliable Roofing Company?
Our services in the Memphis area include:​
We Offer Marion Roof Repair That Ticks All The Boxes
Are you looking for Marion roof repair that meets all of your needs? If so, it's time to call Chase Roof Inspections. We are Marion's premier roofing service provider, and our team is equipped to handle any roof repair project you could bring to us. Our experienced technicians can identify any existing issues with your home's roof or provide a full inspection to detect potential problems down the road.

We understand that major Marion roof repairs require a significant investment in both time and money, which is why we strive to provide the most effective solutions in the least amount of time possible. Our roofing services are tailored to meet any unique requirements you may have, whether that includes specific materials, design elements or other elements. No matter the size and scope of your roof repair project, you can rest assured that we have the skills and knowledge to complete the job quickly and efficiently.
At Chase Roof Inspections, we recognize that not every roof repair is immediately apparent. That's why it's important to keep an eye out for subtle signs that could indicate a need for repairs. Here are a few common indicators:
If you notice any of these signs, it's time to call Chase Roof Inspections. We have years of experience providing Marion roofing services, so we can accurately assess the condition of your roof and provide the roof repair that best meets your needs. Don't wait until it's too late – contact us today to get started on your roof repair project.
OVER 20 YEARS IN BUSINESS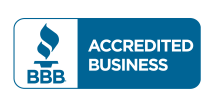 OVER 100 5-STAR REVIEWS ON HOMEADVISOR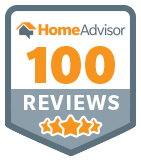 over 5,500 homes serviced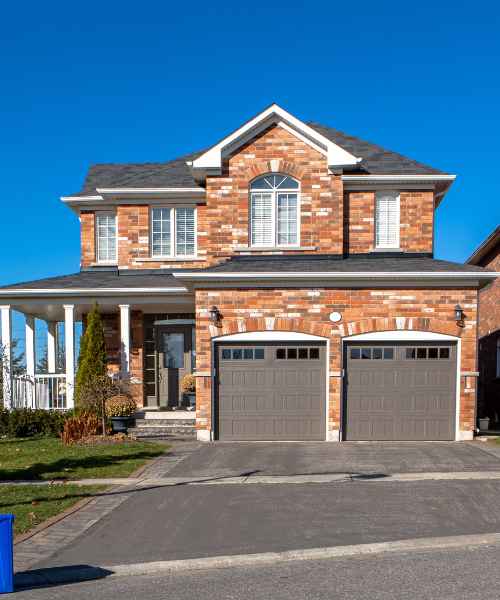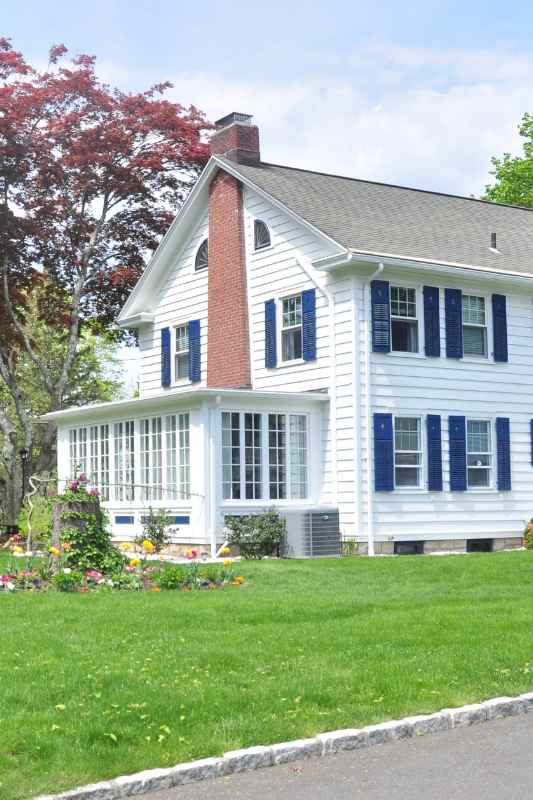 Do You Need Roof Repair In Marion? Call Us!
At Chase Roof Inspections, we understand that roof repair in Marion can be a hassle. We take pride in providing roofing services that are both timely and efficient, so you don't have to worry about your roof any longer. Our experienced roofers provide top-notch roof repairs using the best possible materials available. Plus, with our unique process, we can complete your roof repair quickly without sacrificing quality or durability.
We begin by inspecting your roof for damage and coming up with a plan of attack that is tailored to meet your needs. From there, we use specialized tools and techniques to safely remove damaged shingles, soffits and other components. After replacing them with new materials, our team will inspect the roof again to ensure everything is functioning correctly.

You can trust that your roof repair in Marion will be completed properly when you work with Chase Roof Inspections. We are proud to offer professional roofing services that get the job done quickly and accurately, so you don't have to worry about unexpected delays or problems.
Have some questions first?
Give us a call. One of our project managers is ready to help you.
Marion Roof Repair Can Be a Seamless Process. Let's Show You How!
At Chase Roof Inspections, we pride ourselves on providing top-notch roof repair services. Our team is well versed in all aspects of maintenance and repairs, so you can rest assured that any job you entrust to us will be done correctly the first time. We make sure to keep up with the latest developments in roof repair technology and techniques, ensuring that your home stays safe and secure for years to come.

Common repairs we handle include: installing new shingles, patching holes or cracks, replacing broken tiles, repairing flashing around chimneys, vents and skylights, sealing grout lines between tiles, re-attaching gutters and downspouts, cleaning out gutters to prevent water damage, and installing ridge vents. We can also assess your roof for signs of wear and tear, such as worn or damaged shingles due to climate or age.

If you're in need of a reliable roof repair service in Marion, choose Chase Roof Inspections today! With our experienced technicians and top-notch repair techniques, you can rest assured that your roof will be in safe hands. Contact us now to learn more about how we can help with all of your roofing needs.