Roof Inspection Collierville
Looking for a Reliable Roofing Company?
Our services in the Memphis area include:​
Top Notch Roof Inspection Services In Collierville, TN
At Chase Roof Inspections, we understand that a roof inspection is one of the most important steps in preserving your home and your family's safety. Our experienced technicians are dedicated to providing our clients with superior roof inspections in Collierville, and we use advanced technology and equipment to diagnose problems before they become major issues accurately. Our extensive training and experience allow us to identify potential problems early on so that repairs can be made quickly and cost-effectively. We specialize in identifying hazardous conditions, such as rotting wood or damaged shingles, that may lead to costly damage down the road if not attended to. We also inspect the entire roofing structure for signs of wear and tear or potential structural issues by utilizing our specialized thermal imaging equipment, which can detect any moisture buildup or heat spots that may indicate hidden damage underneath the surface.
OVER 20 YEARS IN BUSINESS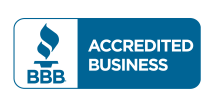 OVER 100 5-STAR REVIEWS ON HOMEADVISOR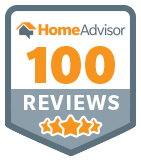 over 5,500 homes serviced
Have some questions first?
Give us a call. One of our project managers is ready to help you.
The Most Thorough Inspections in the Mid-South
As part of our comprehensive roof inspection services in Collierville, TN, our experienced team goes above and beyond to ensure the utmost protection for your home. We carefully examine all the flashing around vents, skylights, chimneys, and other vulnerable areas where water can potentially come in. Furthermore, we thoroughly inspect gutters and downspouts, making sure they are functioning properly and are free of any debris or clogs that can hinder proper drainage.
At Chase Roof Inspections, we understand the significance of a detailed inspection for our clients. That's why our inspections go beyond a simple overview. Our team prepares a comprehensive report that outlines any identified issues, supported by clear photographs taken before, during, and after the inspection process. This provides you with a visual understanding of the roof's condition and the areas that require attention.
Additionally, we believe in transparency and ensuring you have a clear understanding of the necessary repairs and associated costs, so our inspection reports include an estimated cost of the required repairs. This allows you to make informed decisions and plan accordingly for any maintenance or repairs needed to safeguard the integrity of your roof.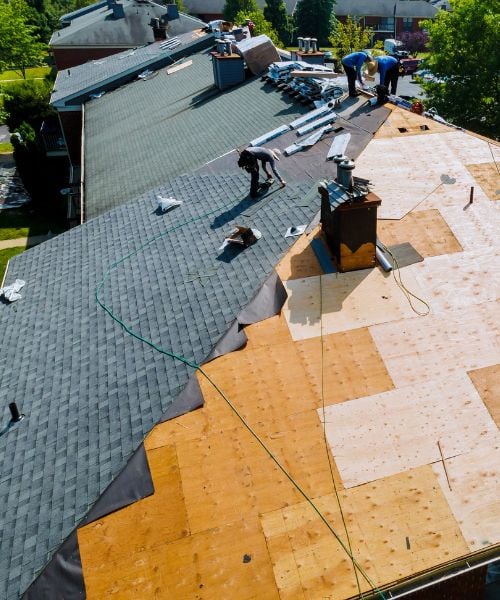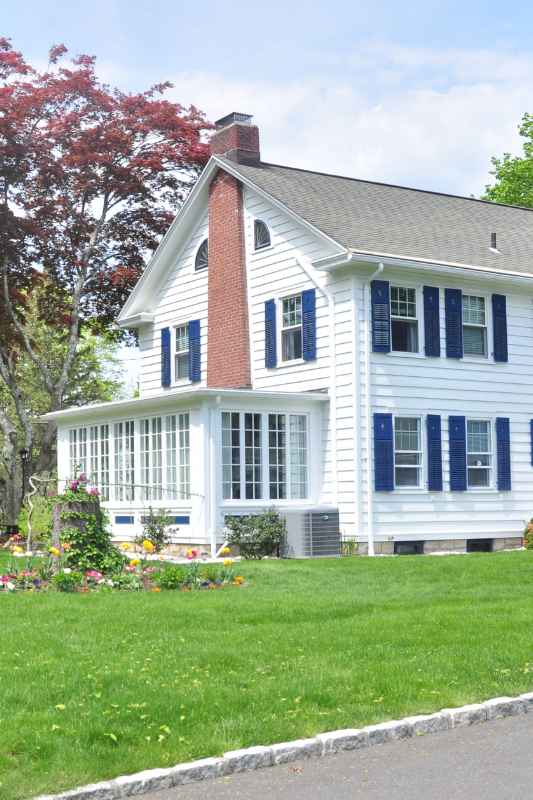 Benefits Of Residential Roof Inspection Services
Having an inspection of your residential roof can provide several benefits, including:
Having your residential roof inspected regularly lets you enjoy peace of mind knowing that your home's structure and safety are taken care of. An inspection may even save you money in the long run by identifying potential problems before costly repairs. Contact an experienced roofing contractor from Chase Roof Inspections today for more information on the benefits of residential roof inspection services.
Factors To Consider Before Getting A Roof Inspection
Chase Roof Inspections is a highly trained team of roof inspectors that provide exceptional services and are knowledgeable in all aspects of roof construction, repair, and maintenance. When it comes time to have a roof inspected by Chase Roof Inspections, there are several factors you should consider before making the decision, such as:
By considering these factors before having an inspection performed by Chase Roof Inspections, you can ensure that your home is safe from potential damages due to weathering and other environmental conditions. Contact us today for more information.