Roof Inspection in Memphis
Looking for a Reliable Roofing Company?
Our services in the Memphis area include:​
Our Team Is Here When You Need The Eagle-Eyed Roof Inspection Memphis Homeowners Trust
Is your roof aging? Are you facing problems with storm damage, corrosion, or mold growth? Get an expert eye on the job when you hire Chase Roof Inspections for your roof inspection in Memphis.
Our team of highly trained and experienced inspectors has a knack for finding even the most obscure issues, so you can be sure that your roofing system is safe, secure and up to code. When we inspect roofs, we look beyond the obvious signs of wear and tear; our experts have a sharp eye for uncovering patterns or correlating seemingly unrelated events that might save you big money down the line.
We always document our findings thoroughly so that any repairs are made quickly and efficiently – plus, if there's any relevant warranty information to be taken into account, we'll make sure it's carefully included in our report. We're a full roofing service company, which means we can always take the extra step to help you with any repairs or replacements needed without breaking the bank or your timeline. We also believe that inspections do not have to be only when you notice problems with your roof. Regular roof inspections are essential to keep your home safe and secure, and they're the best way to prevent long-term damage or expensive repairs down the line.
OVER 20 YEARS IN BUSINESS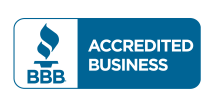 OVER 100 5-STAR REVIEWS ON HOMEADVISOR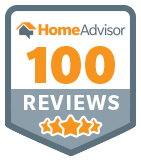 over 5,500 homes serviced
Have some questions first?
Give us a call. One of our project managers is ready to help you.
Here's a Breakdown of a Thorough Roof Inspection Memphis Residents Should Receive
1. Exterior Visual Inspection – Our team of certified professionals will inspect all surfaces of the roof, looking for signs of damage such as missing shingles, loose flashing, broken tiles and other issues. We will also inspect the gutters and downspouts to ensure they are free from debris and in good condition.
2. Interior Visual Inspection – We'll examine the interior structure of your home's attic, noting areas where ventilation or insulation may be inadequate or damaged due to leaks or pests. The visual inspection includes looking for stains on walls that could indicate water damage caused by a leaky roof.
3. Roof Deck/Structural Components Assessment – Our professionals will evaluate the structural components of your roof deck to make sure it is in good condition and can support the weight of your roofing materials. We'll also check for signs of rot, termite damage or debris buildup.
4. Flashings/Ventilation Evaluation – Flashings help protect vulnerable areas that may be prone to leakage, so we will inspect these components carefully. Additionally, we'll make sure the ventilation system is functioning properly and there are no blockages.
5. Roof Covering Assessment – Our team will measure the age of your roof covering materials and inspect this layer for any signs of damage from wind or hail storms as well as other sources such as decay or inappropriate installation.
Contact us today to get started!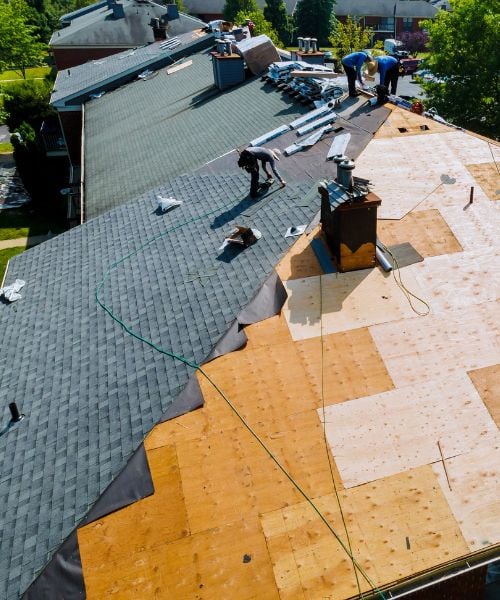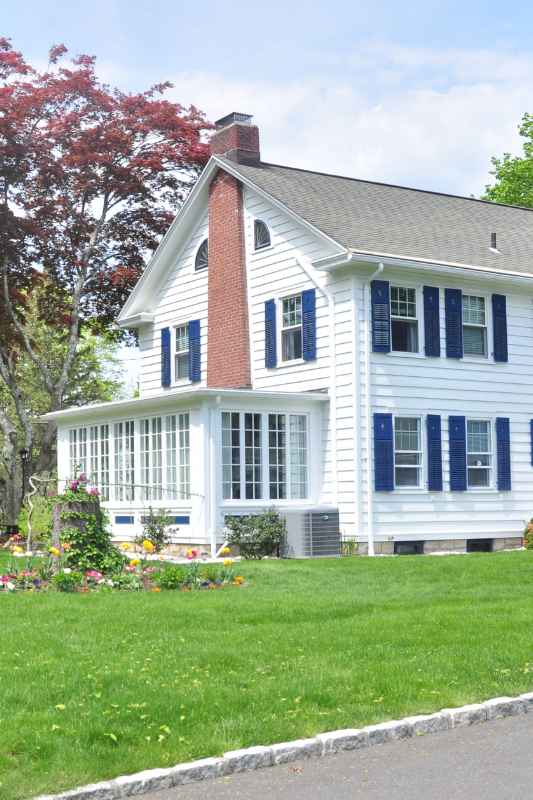 Here's Our Process For The Roof Inspection Memphis Folks Trust!
At Chase Roof Inspections, we understand how important it is to have a reliable roof that can withstand the test of time. That's why we take our roof inspections very seriously and use a comprehensive process to guarantee that your home will be safe and secure under its roof.
When you hire us for roof inspection services in Memphis, TN, our team of certified professionals will thoroughly inspect your roof from top to bottom and provide a detailed report on its condition. We'll start by visually inspecting the entire structure for any signs of damage or deterioration. This includes looking for missing shingles, cracked tiles, broken pieces of flashing, or other potential areas of concern.
Next up is checking the attic and ventilation system in order to observe how well the roof is ventilated. We'll also inspect the gutters, downspouts, and other elements that play a role in keeping your roof functioning properly.
Trust Us With Your Inspection
Finally, we'll conduct a moisture check to ensure there are no signs of water damage or leaks. This will involve probing ceilings, walls, and other areas of possible seepage with our infrared moisture meter to identify any hidden issues before they become costly repairs.
Once our inspection is complete, we'll provide you with a comprehensive report on the condition of your roof so that you can make an informed decision about any necessary repairs or replacements. Our team prides itself on delivering honest and reliable services you can count on.
Don't take chances with an inexperienced inspector when it comes to your home. Get in touch today and let us help you protect one of your most valuable assets!