Roofing / Roof Replacement Germantown
Looking for a Reliable Roofing Company?
Our services in the Memphis area include:​
We Take Pride in Our Work
Having a roof replaced by an experienced Germantown roofing professional is essential for maximizing its performance and protecting your home from the elements. Our professional roofers use their expertise to properly install your roof and ensure that it meets all local building codes, as well as providing reliable protection against wind, rain, snow, ice, and other environmental conditions. We also provide you with advice on the best materials to use for your particular climate or area.
We take pride in providing our customers with the highest quality service. Our professionalism and dedication to customer satisfaction is evidenced by our commitment to trust, efficiency, and customer service. When working with us, you can be assured that you will receive personalized attention from our knowledgeable staff as they guide you through every step of the process. As part of our commitment to customer service excellence, we offer flexible scheduling options so that you can find an appointment time that fits into your busy lifestyle. Beyond the initial installation process, we provide ongoing maintenance services such as regular inspections and repairs should any problems arise in the future.
OVER 20 YEARS IN BUSINESS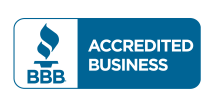 OVER 100 5-STAR REVIEWS ON HOMEADVISOR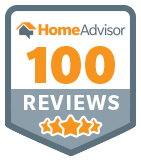 over 5,500 homes serviced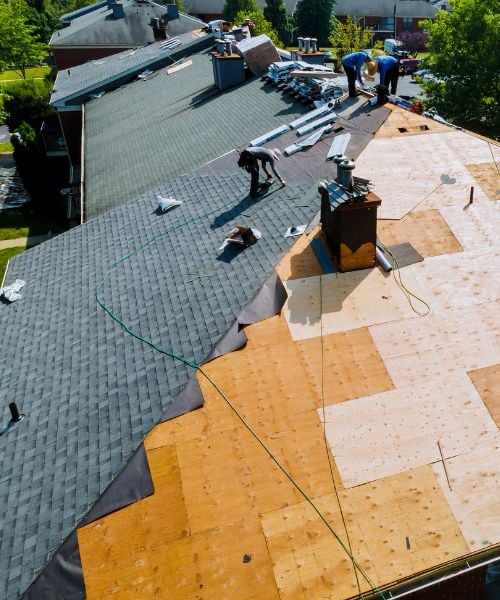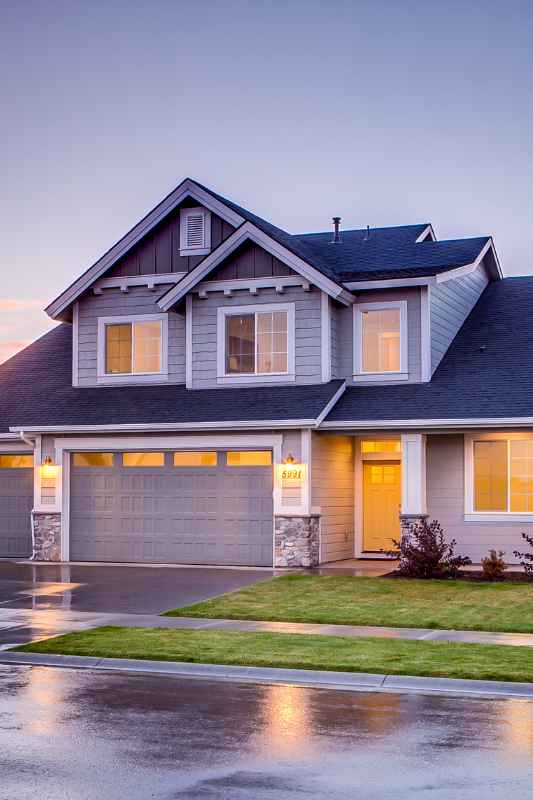 Trust and Efficiency in Roofing Services in Germantown
Our commitment to trust extends beyond just our clients, but also applies internally between team members. We believe in fostering a collaborative environment between coworkers where everyone feels comfortable sharing their thoughts, ideas, and concerns without fear of judgment or criticism. This helps us increase efficiency which further allows us to deliver the exceptional roof replacement Germantown residents deserve.
At Chase Roof Inspections, we strive for excellence in all aspects of customer service and roofing installations — from personalized attention during the initial installation process to ongoing maintenance once it's complete. Through trust and efficiency, our Germantown roofing professionals are committed to ensuring your experience is one-of-a-kind every time you come through our doors!
Have some questions first?
Give us a call. One of our project managers is ready to help you.
A Friendly And Affordable Germantown Roofing Contractor At Your
Roofing problems can occur when a roof is not properly installed or maintained. Poorly installed roofs can lead to leaks and water damage, while regular maintenance can help prevent these issues from occurring. Common roofing problems include worn or missing shingles, cracked sealant, and improper flashing. Worn or missing shingles are the most common problem and can be caused by weather exposure, improper installation, age, and inadequate maintenance. Cracked sealant can cause water to seep through the cracks and into the home, resulting in mold growth and structural damage. Improper flashing typically occurs around chimneys or skylights, causing water to pool on the roof rather than running off down the gutters.
Additionally, poor ventilation in the attic can cause icicles to form along the edge of the roof, which is a sign of inadequate ventilation and should be addressed promptly to avoid further damage from occurring.
If you are looking for an affordable Germantown roofing contractor, look no further. Our experienced and knowledgeable team is dedicated to providing the best service possible so that your roof can last for many years to come. Whether you need a new roof installation, repairs due to hail damage or storm damage, or regular maintenance services – we have you covered. Give our Germantown roofing contractor a call today and let's get started!
Say Hello To Your New Favorite Germantown Roofer
Having a reliable and trustworthy Germantown roofer is vital to ensure the longevity of your roof and to protect your home from the elements. One of the most important services offered by a roofer is conducting regular roof inspections. These inspections provide invaluable information about the condition of your roof, allowing you to make well-informed decisions about any repairs or maintenance that may be necessary.

For instance, an inspection can uncover potential problems, such as missing shingles or loose flashing that could lead to water damage if left unchecked. It can also detect signs of wear and tear that could indicate it's time for a new layer of shingles or other repairs. Regular inspections help extend the life of your roof, saving you money over time.

In addition, an inspection by our Germantown roofer can check for proper ventilation in your attic spaces, which is also important for ensuring a long lasting roof and keeping energy costs down. It can also identify any weak spots in the structure that need reinforcing or any insulation needs that should be addressed before further damage occurs.

If you are searching for the best roof replacement Germantown has to offer, get in touch with us right away.