Looking for a Reliable Roofing Company?
Our services in the Memphis area include:​
We Provide The Roof Inspection Marion Folks Trust ​
At Chase Roof Inspections, we understand the importance of properly inspecting your roof. We strive to be the company Marion homeowners trust when they need a comprehensive roof inspection. Our team of experienced professionals are committed to providing you with the assurance that your roof is in its best condition and will remain that way through regular inspections.
We take the time to inspect each component of your roof thoroughly and provide accurate, reliable results so you can make an informed decision about any potential repairs or improvements needed. With our detailed reports, we can help you spot problems before they become costly issues later on down the line. Plus, by identifying areas for improvement, we can also help save you money on energy costs.
Our goal at Chase Roof Inspections is to ensure your roof is secure and in excellent condition. We are proud to offer Marion residents a quality roof inspection that they can trust. Schedule your appointment today and get the peace of mind you deserve! You won't regret entrusting your roof care to us.
Don't wait until it's too late – call Chase Roof Inspections today for the best roof inspections in Marion! We are here to help make sure your home stays safe and secure no matter what Mother Nature throws at it. Let us provide you with the assurance that your roof will remain strong, reliable, and in top shape for years to come. Contact us today and let our experienced team take care of all of your roofing needs.
OVER 20 YEARS IN BUSINESS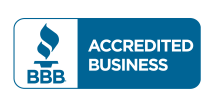 OVER 100 5-STAR REVIEWS ON HOMEADVISOR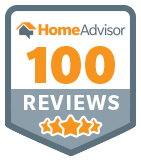 over 5,500 homes serviced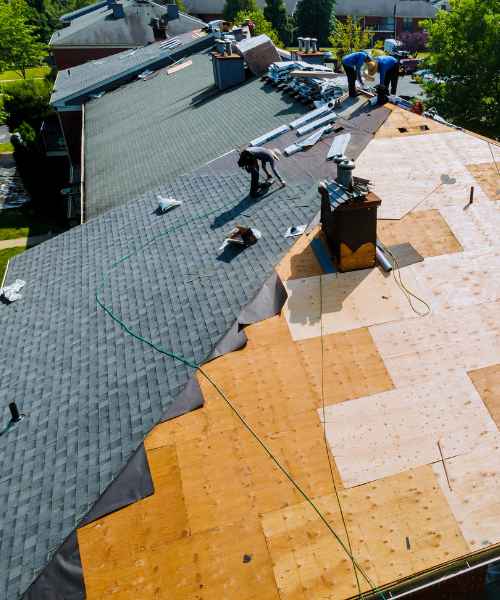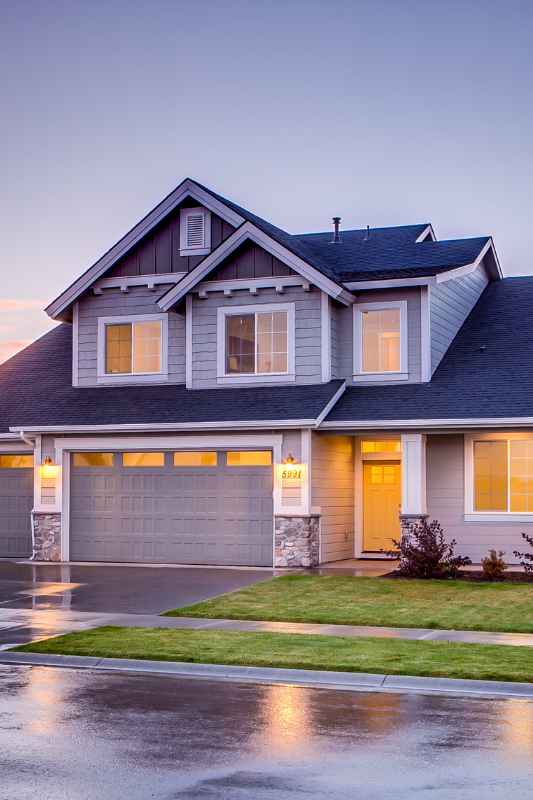 Searching For A Roof Inspection Marion Residents Recommend? Keep Reading!
At Chase Roof Inspections, we pride ourselves on offering an unwavering commitment to excellence in all that we do. We take the time to ensure that each and every roof inspection is carried out with utmost care and precision. Our comprehensive approach begins by thoroughly inspecting the condition of your roof from both the inside and outside, so that any potential issues can be identified before they become a major repair issue.

Once our inspection is complete, we provide detailed reports outlining any areas for concern and offer solutions to address those issues. We also use thermal imaging technology to detect problems such as moisture accumulation or heat-loss due to poor insulation. This allows us to identify and address issues before they become too costly. As a full-service roofing company, we can immediately and affordably effect repairs and replacements using the data we have collected from the inspection. Our team of trained technicians will ensure that all necessary work is carried out safely and to the highest quality standards.

Finally, we provide a detailed maintenance plan for the future care of your roof, so that you can be confident in the integrity and longevity of your investment. Chase Roof Inspections has you covered! Contact us today to learn more about our services. We look forward to hearing from you soon!
Have some questions first?
Give us a call. One of our project managers is ready to help you.
When It Comes To The Roof Inspection Marion Residents Love, We Have Got You Covered
At Chase Roof Inspections, we know how important it is to keep your roof in top condition. That's why we go the extra mile with our inspections and make sure that any potential issues are identified quickly and efficiently.

Our team has years of experience and the expertise necessary to accurately assess the condition of your roof and identify any areas that need repair or replacement. We use a combination of visual inspection techniques as well as infrared scanning technology to detect any existing issues or potential ones. We also make sure to inspect ventilation systems, gutter systems, and any other areas that could be compromising the structural integrity of your roof.

At Chase Roof Inspections, we believe in providing our customers with quality service and excellent results. That's why we take the time to thoroughly assess each job and provide detailed reports outlining our findings and recommendations for repairs or replacements. With us on your side, you can rest assured that your roof is well taken care of! Contact us today to learn more about how we can help you keep your Marion home safe and secure with a top-quality inspection service.